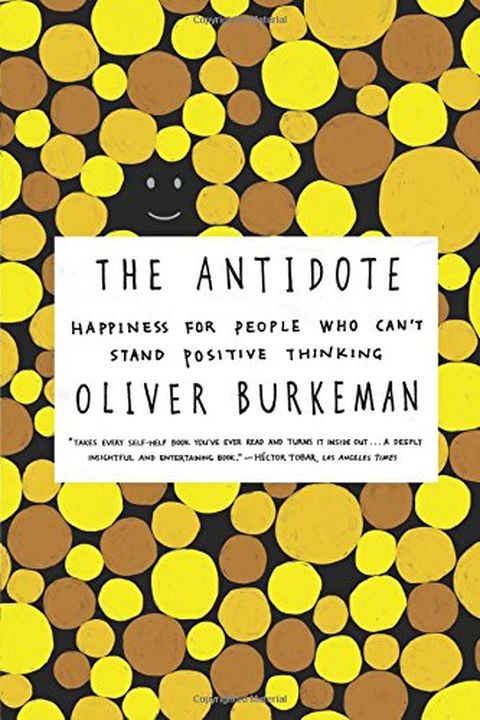 The Antidote
Happiness for People Who Can't Stand Positive Thinking
Oliver Burkeman
Success through failure, calm through embracing anxiety—a totally original approach to self-helpSelf-help books don't seem to work. Few of the many advantages of modern life seem capable of lifting our collective mood. Wealth—even if you can get it—doesn't necessarily lead to happiness. Romance, family life, and work often bring as much stress as j...
Publish Date
2013-11-05T00:00:00.000Z
2013-11-05T00:00:00.000Z
First Published in 2012
Recommendations
Fabulous book. Totally fun. It's happiness for people who can't stand positive thinking.     
–
source
Surprisingly deep and philosophical. The first book I've read in years that makes me want to read it twice. The title and cover make it seem like light pop, but it's a wonderfully-cynical British journalist diving into Stoicism, meditation, death, etc.     
–
source
@luvo_makasi Yeah, awesome book.     
–
source