Genevieve Guenther
Recommended Books
Dr. Genevieve Guenther is an author, climate activist, and native New Yorker. Trained as a Renaissance scholar, she publishes academic research and popular writing about the role of language in the politics of the climate crisis. She is also the founding director of End Climate Silence and affiliate faculty at The New School, where she sits on the advisory board of the Tishman Environment and Design Center. She works at the intersection of media critique, climate communication, and digital advocacy, transforming the ways we think and talk about the climate emergency to catalyze political action.
Sort by
Latest Recommendations First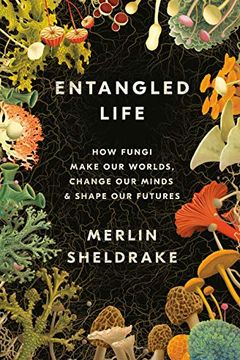 Entangled Life
How Fungi Make Our Worlds, Change Our Minds & Shape Our Futures
@ruth_mottram I absolutely loved this book.     
–
source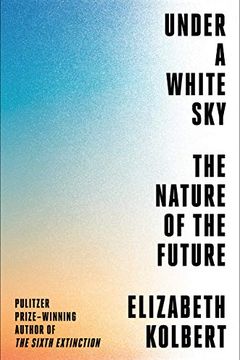 @ElizKolbert @BarackObama @praddenkeefe @tepingchen So well deserved. It's a great book!     
–
source