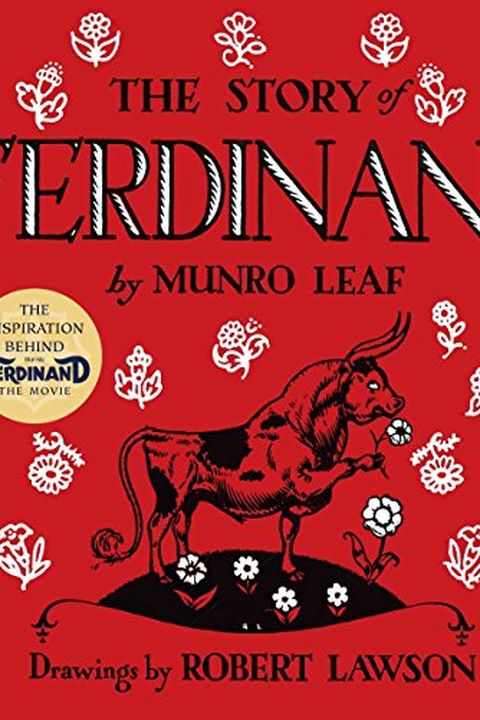 The Story of Ferdinand
Munro Leaf
Ferdinand is the world's most peaceful--and--beloved little bull. While all of the other bulls snort, leap, and butt their heads, Ferdinand is content to just sit and smell the flowers under his favorite cork tree. Leaf's simple storytelling paired with Lawson's pen-and-ink drawings make The Story of Ferdinand a true classic. Commemorate the 75th a...
Publish Date
2011-03-31T00:00:00.000Z
2011-03-31T00:00:00.000Z
First Published in 1936
Recommendations
The bittersweet story of the real-life Spanish Civil War bull that inspired one of the most beloved children's* books of all time and its larger invitation, so needed in our present world *All great children's books are miniature works of philosophy.     
–
source
"Ferdinand the Bull" is his all time favorite book. I read it to him twice this morning and now twice tonight 😭     
–
source