Sort by
Latest Recommendations First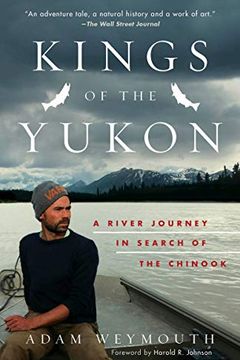 @StrachanHazel Superb book.     
–
source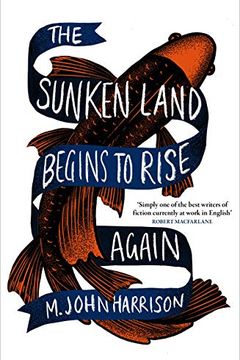 Shaw had a breakdown, but he's getting himself back together. He has a single room, a job on a decaying London barge, and an on-off affair with a doctor's daughter called Victoria, who claims to have seen her first corpse at age thirteen.It's not ideal, but it's a life. Or it would be if Shaw hadn't got himself involved in a conspiracy theory that,...
@pdavies5 @passingplace @joguldi @DeliaFalconer @wodworm @mjohnharrison It's an astonishing book.     
–
source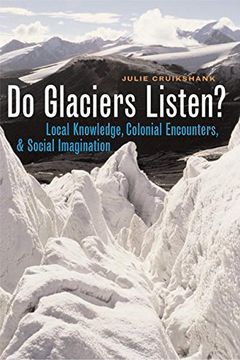 Do Glaciers Listen?
Local Knowledge, Colonial Encounters, and Social Imagination (Brenda and David McLean Canadian Studies)
Do Glaciers Listen? explores the conflicting depictions of glaciers to show how natural and cultural histories are objectively entangled in the Mount Saint Elias ranges. This rugged area, where Alaska, British Columbia, and the Yukon Territory now meet, underwent significant geophysical change in the late eighteenth and nineteenth centuries, which ...
@merlemassie @jasondovemark @AndriMagnason Julie's book is outstanding.     
–
source
NAMED A BEST BOOK OF THE YEAR BY ESQUIRE AND BOOKPAGEFiguring explores the complexities of love and the human search for truth and meaning through the interconnected lives of several historical figures across four centuries--beginning with the astronomer Johannes Kepler, who discovered the laws of planetary motion, and ending with the marine biolog...
@NaturalistBooks @MichelleU_Wood @JohnnyFlynnHQ @brainpicker Figuring is such a book, it really is.     
–
source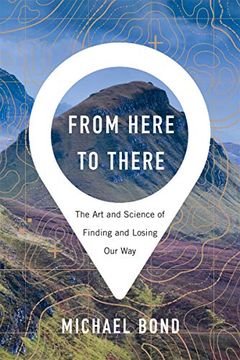 "How is it that we can walk unfamiliar streets while maintaining a sense of direction? Come up with shortcuts on the fly, in places we've never traveled? The answer is the complex mental map in our brains. This feature of our cognition is easily taken for granted, but it's also critical to our species's evolutionary success. In From Here to There M...
@Harvard_Press @michaelshawbond @nybooks A wonderful book.     
–
source
Its hooves were supposedly a cure for epilepsy, it is the mascot of the clothing company Abercrombie and Fitch, and its meat is a delicacy. The moose is a fascinating but elusive animal of the north, and its little-known natural history is the focus of Kevin Jackson's engaging new book. Moose explains the animal's behaviour, evolution and diet, and...
@katejarmstrong Gusto, generosity, curiosity; more Johnsonian than Samuel Johnson. And of course -- as I'm sure @MooseAllain knows -- Kevin wrote the best book on the Moose that will ever be written.     
–
source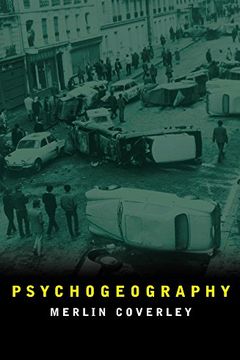 @wildirishviolet Psychogeography? Merlin Coverley's introductory book of the same name is a good place to start, Noreen.     
–
source
@jurassicg1rl @NaturalistDara @MerlinSheldrake That's v. nice to hear, Anjana. Also -- I am generally in awe of earth scientists, as you may be able to tell from Underland. Do you know Lauret Savoy's extraordinary book Trace: Memory, History, Race and the American Landscape?     
–
source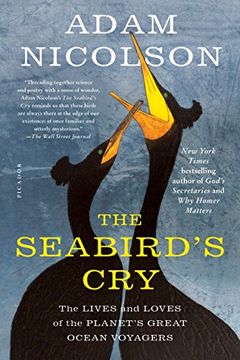 @gompertz [email protected]'s work on seabirds is a modern classic. Such a book. He will doubtless, yes, be celebrating Wisdom's longevity & fertility!     
–
source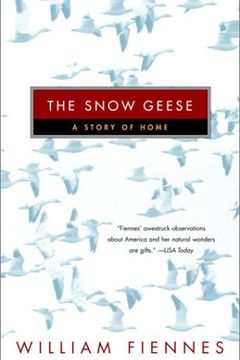 @benedictallen @williamfiennes Such. A. Good. Book.     
–
source
Entangled Life by Merlin Sheldrake
the road north by Ken Cockburn
How Forests Think by Eduardo Kohn
Distance and Memory by Peter Davidson
The Ascent of Humanity by Charles Eisenstein
The Living Mountain by Nan Shepherd
The Summer Book by Tove Jansson
The Hungry Tide by Amitav Ghosh
In Parenthesis by David Jones
Arctic Dreams by Barry Lopez