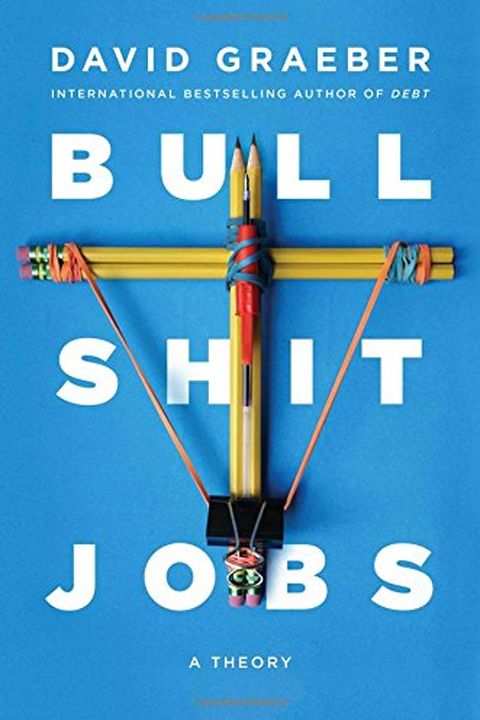 Bullshit Jobs
A Theory
David Graeber
From bestselling writer David Graeber, a powerful argument against the rise of meaningless, unfulfilling jobs, and their consequences.Does your job make a meaningful contribution to the world? In the spring of 2013, David Graeber asked this question in a playful, provocative essay titled "On the Phenomenon of Bullshit Jobs." It went viral. After a ...
Publish Date
2018-05-15T00:00:00.000Z
2018-05-15T00:00:00.000Z
Recommendations
fav books i read this year     
–
source
I read @davidgraeber's essay on bullshit jobs a couple of years ago, and it felt relevant. I just got his book BULLSHIT JOBS on @librofm and I cannot say this loudly enough: GET THIS BOOK RIGHT NOW. I'm going to get an actual paper copy, just to highlight it.     
–
source