Sort by
Latest Recommendations First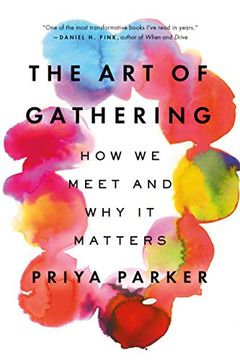 At a time when we need to come together more than ever, @priyaparker has written a powerful tool for connection. The Art of Gathering is a great book. Learn more:     
–
source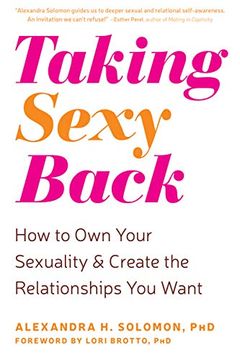 It is time for a new sexual revolution. It's time to take sexy back.As women, we're expected to be sexy, but not sexual. We're bombarded with conflicting, shame-inducing, and disempowering messages about sex, instead of being encouraged to connect with our true sexual selves. Sexy gets reduced to a performance, leaving us with little to no space to...
Taking Sexy Back is going directly on my top list of recommended sexuality readings. Not only did I learn a lot, but I also enjoyed the ease, directness, and warmth with which Solomon guides us to deeper sexual and relational self-awareness. An invitation we can't refuse!     
–
source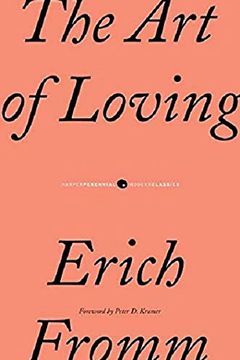 I recently reread.     
–
source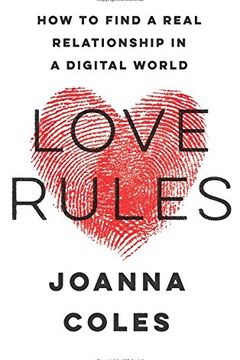 Love Rules
How to Find a Real Relationship in a Digital World
For those looking for a smart, no-bullshit, effective guide to finding love, look no further.     
–
source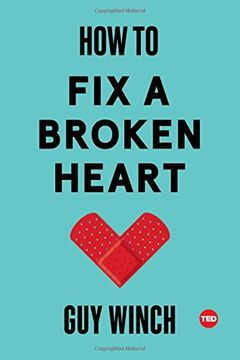 Well-researched and deeply practical, How to Fix A Broken Heart provides the validation, comfort, and hope anyone who is heartbroken desperately needs. Weaving compelling case studies from his private practice with surprising scientific findings, Winch illustrates how little we actually know about this universal experience and why our misconceptions will set us back and delay our recovery. This compassionate and eye-opening book is a must read for anyone mourning a lost love or a cherished pet, and a compelling argument for recognizing these poorly acknowledged forms of grief.     
–
source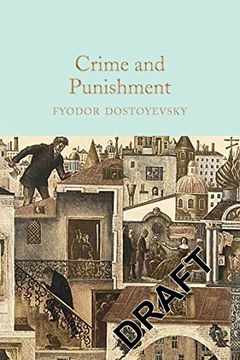 You can reread the Russians. They are timeless.     
–
source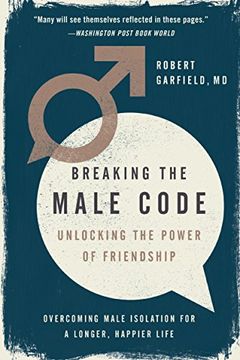 I recommend for many of you.     
–
source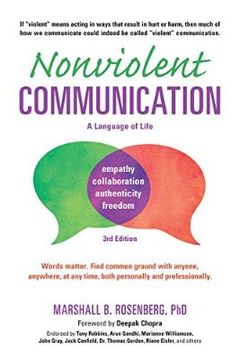 I think that this book is a classic for anyone who is thinking relationships.     
–
source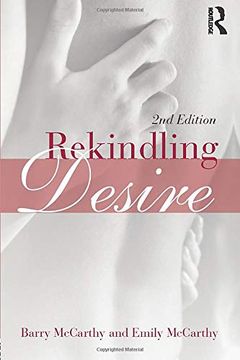 For over a decade Rekindling Desire has helped to restore and restructure sexuality in thousands of lives. This expanded edition continues the exploration of inhibited sexual desire and no-sex relationships by respected therapist Barry McCarthy, who brings decades of knowledge and the expertise that comes from having treated almost 3,000 couples fo...
Barry Mc Carthy has that wonderful way of reaching us all with his inclusive, non-pathologizing model of diverse sexual styles. Be you 30 or 80 (and anything in between), you'll find Rekindling Desire accessible, user-friendly and oh, so wise. It is one of my go to books on sexuality, consider it yours.     
–
source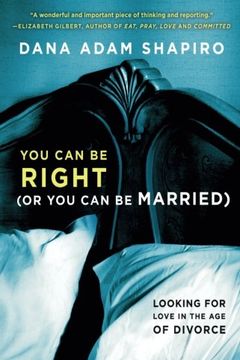 As a couples therapist, I witness daily the unraveling of adult intimacies. Dana Adam Shapiro's gripping testimonies of demise and divorce are written with vividness and aplomb—I felt as if he were eavesdropping in my office. A grand reportage of marriage and its discontents.     
–
source
Marriage Confidential by Pamela Haag
Sync Your Relationship, Save Your Marriage by Peter Fraenkel
Fighting for Your Marriage by Howard J. Markman
The Return of Desire by Gina Ogden
Man's Search for Meaning by Viktor E. Frankl
Liquid Life by Zygmunt Bauman
If This Is a Man and The Truce by Primo Levi
Can Love Last? by Stephen A. Mitchell
The Erotic Mind by Jack Morin