Anita Zielina
Recommended Books
Anita Zielina is the Director of Leadership and Innovation at CUNY's Newmark J-School in New York City, where she runs all executive education and leadership initiatives. Before that, she was a senior executive charged with driving digital transformation and innovation in several media organizations.
Sort by
Latest Recommendations First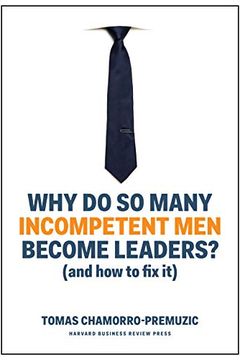 @kimbui I highly recommend this book. I promise you will not read one chapter without a very vivid image of a bad leader in mind 😒     
–
source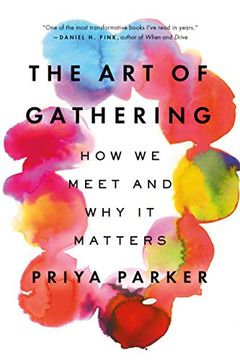 Just finished "The Art of Gathering" (thanks @CFahrenbach) - a fascinating book on how and why humans gather and how we might make gatherings better. Worth the read!     
–
source