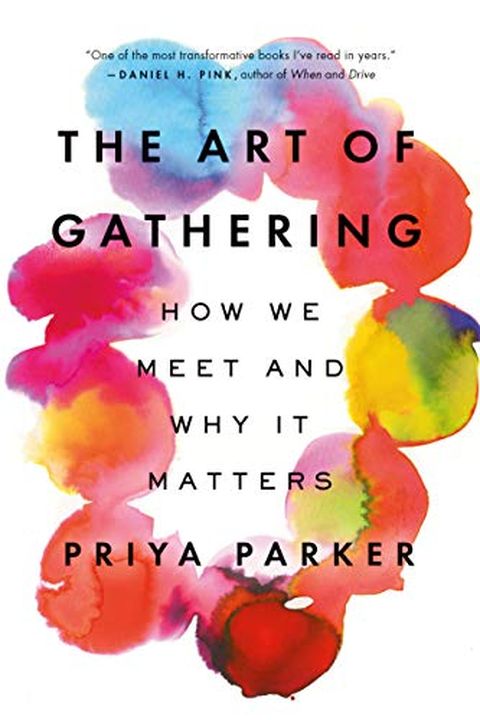 The Art of Gathering
How We Meet and Why It Matters
Priya Parker
"Hosts of all kinds, this is a must-read!" --Chris Anderson, owner and curator of TED From the host of the New York Times podcast Together Apart, an exciting new approach to how we gather that will transform the ways we spend our time together--at home, at work, in our communities, and beyond.In The Art of Gathering, Priya Parker argues that the ga...
Publish Date
2020-04-14T00:00:00.000Z
2020-04-14T00:00:00.000Z
First Published in 2018
Recommendations
At a time when we need to come together more than ever, @priyaparker has written a powerful tool for connection. The Art of Gathering is a great book. Learn more:     
–
source
Just finished "The Art of Gathering" (thanks @CFahrenbach) - a fascinating book on how and why humans gather and how we might make gatherings better. Worth the read!     
–
source