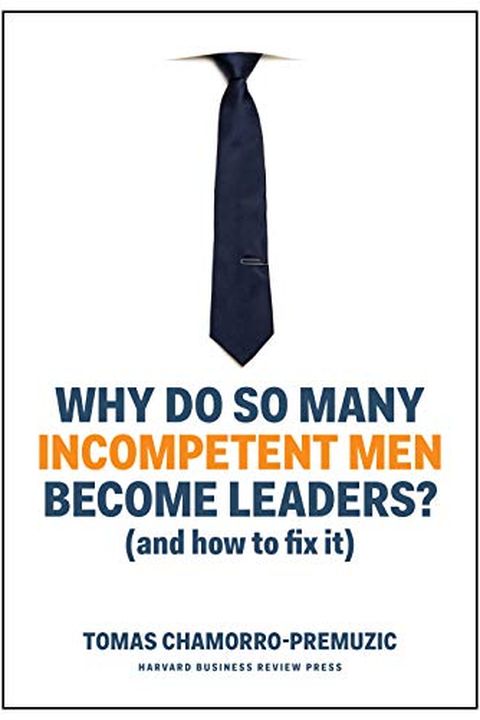 Why Do So Many Incompetent Men Become Leaders?
(And How to Fix It)
Tomas Chamorro-Premuzic
Look around your office. Turn on the TV. Incompetent leadership is everywhere, and there's no denying that most of these leaders are men.In this timely and provocative book, Tomas Chamorro-Premuzic asks two powerful questions: Why is it so easy for incompetent men to become leaders? And why is it so hard for competent people—especially competent wo...
Recommendations
@monicawright And buy @drtcp's book, which carries my blurb saying that it's the most important business leadership book of our time:     
–
source
@kimbui I highly recommend this book. I promise you will not read one chapter without a very vivid image of a bad leader in mind 😒     
–
source