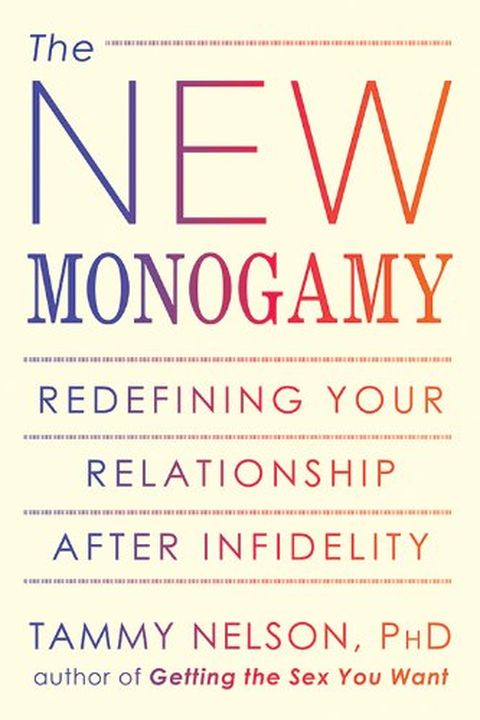 The New Monogamy
Redefining Your Relationship After Infidelity
Tammy Nelson
Everyone has their own concept of what "monogamy" means--and most people assume their partners and spouses are on the same page. Couples may assume that they are monogamous, but never discuss exactly what the monogamy agreement means to them. What happens when this implicit agreement is broken? After infidelity, relationships can become strained as...
Publish Date
2013-01-02T00:00:00.000Z
2013-01-02T00:00:00.000Z
Recommendations
At a time when life can feel so murky and chaotic, along comes Tammy Nelson with this guidebook…. The New Monogamy is as crisp and clear as it is hopeful and realistic. A book to open again and again.     
–
source