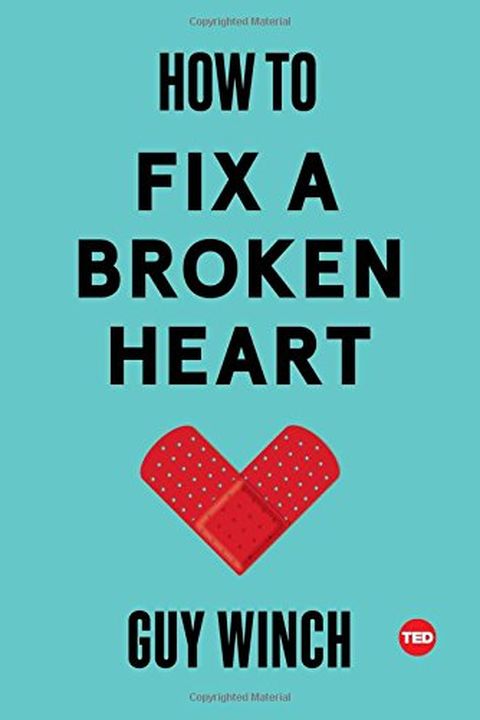 How to Fix a Broken Heart
Guy Winch
Imagine if we treated broken hearts with the same respect and concern we have for broken arms? Psychologist Guy Winch urges us to rethink the way we deal with emotional pain, offering warm, wise, and witty advice for the broken-hearted.Real heartbreak is unmistakable. We think of nothing else. We feel nothing else. We care about nothing else. Yet w...
Publish Date
2018-02-13T00:00:00.000Z
2018-02-13T00:00:00.000Z
Recommendations
Well-researched and deeply practical, How to Fix A Broken Heart provides the validation, comfort, and hope anyone who is heartbroken desperately needs. Weaving compelling case studies from his private practice with surprising scientific findings, Winch illustrates how little we actually know about this universal experience and why our misconceptions will set us back and delay our recovery. This compassionate and eye-opening book is a must read for anyone mourning a lost love or a cherished pet, and a compelling argument for recognizing these poorly acknowledged forms of grief.     
–
source