Josh Waitzkin
Recommended Books
Joshua Waitzkin is an American chess player, martial arts competitor, and author. As a child, he was recognized as a prodigy, and won the U.S. Junior Chess championship in 1993 and 1994. The film Searching for Bobby Fischer is based on his early life.
Sort by
Latest Recommendations First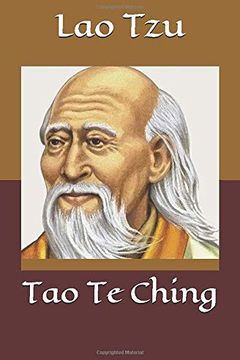 Inspired my study of softness and receptivity as a counterpoint to my mad passions.     
–
source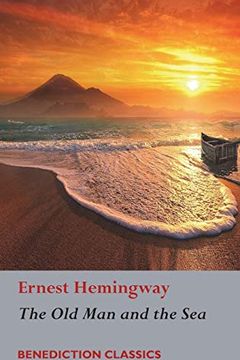 I think Tribe is really important right now.     
–
source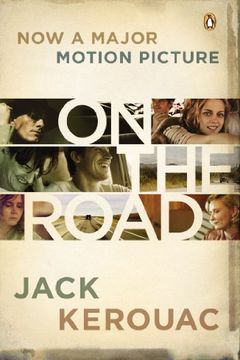 Opened up the ecstatic beauty of life's little moments to me as a teenager.     
–
source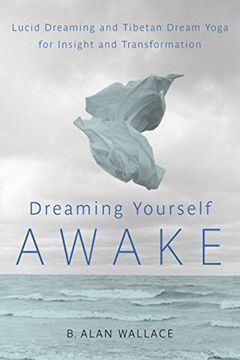 A phenomenal discussion, very systematic discussion of the art of lucid dreaming in this way that fuses East Asian philosophy with western science.     
–
source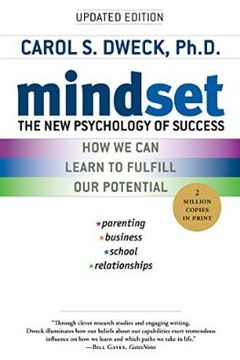 Mindset
The New Psychology of Success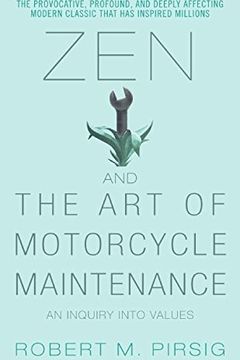 Inspired my cultivation of dynamic quality as a way of life.     
–
source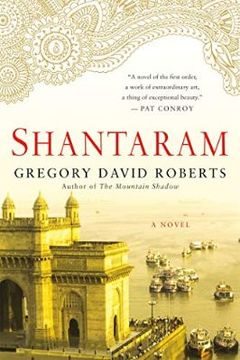 The Drama of the Gifted Child by Alice Miller
For Whom the Bell Tolls by Ernest Hemingway