Josh Waitzkin
Recommended Books
Joshua Waitzkin is an American chess player, martial arts competitor, and author. As a child, he was recognized as a prodigy, and won the U.S. Junior Chess championship in 1993 and 1994. The film Searching for Bobby Fischer is based on his early life.
Sort by
Latest Recommendations First
This book explores the challenges facing returning veterans and the impact of post-traumatic stress disorder. Author Sebastian Junger draws on history, psychology, and anthropology to show how modern society clashes with our tribal instincts. Junger argues that many veterans struggle not only with trauma, but also with reintegrating into individualist societies. With well-researched analysis and compelling writing, this timely book offers a new perspective on veteran's affairs and the need to repair our social dynamic.
I think Tribe is really important right now.     
–
source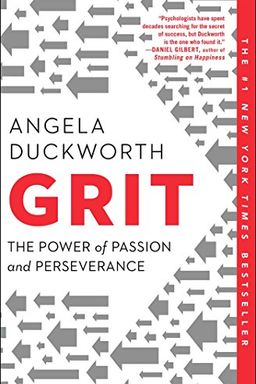 Grit
The Power of Passion and Perseverance
Discover the secret to outstanding achievement with "Grit", the instant New York Times bestseller by celebrated researcher and professor, Angela Duckworth. Through eye-opening stints in teaching, business consulting, and neuroscience, Duckworth reveals that talent is not the key to success, but a unique combination of passion and long-term perseverance. Drawing on insights from history and modern experiments in peak performance, Duckworth shares valuable strategies for cultivating tenacity, triggering lifelong interest and achieving your goals. A personal, insightful and life-changing book about the power of persistence.
Master any skill with Peak, a science-based book that provides a powerful strategy for improving at almost any ability. With real-world examples, Anders Ericsson distills three decades of groundbreaking research to teach you how to stand out at work, improve performance in sports and music, and help your child achieve academic goals. This revolutionary book is a must-read for anyone who wants to become better at anything that truly matters to them.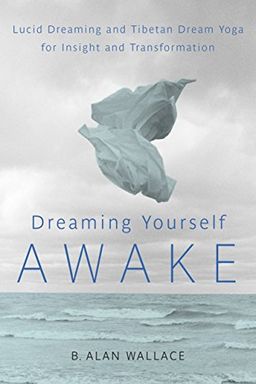 Learn how to alter your dream reality by becoming a lucid dreamer. This book provides a range of techniques to get you started, but author B. Alan Wallace goes further by showing you how to use lucid dreaming for creativity, problem-solving, and self-knowledge. He then explores Tibetan Buddhist dream yoga methods to attain profound insights. Experience some of life's greatest adventures while sound asleep with Dreaming Yourself Awake.
A phenomenal discussion, very systematic discussion of the art of lucid dreaming in this way that fuses East Asian philosophy with western science.     
–
source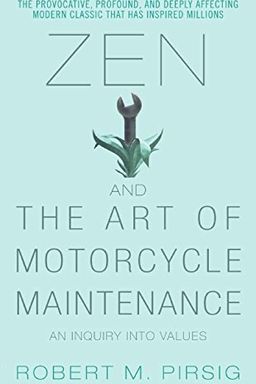 Explore the art of living through Robert M. Pirsig's Zen and the Art of Motorcycle Maintenance. Follow the story of a father and his young son on a transformative journey across America's Northwest. This meditative examination of our daily lives offers insightful guidance on improving the way we live.
Inspired my cultivation of dynamic quality as a way of life.     
–
source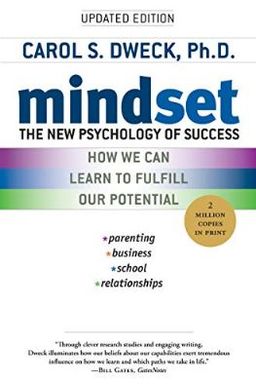 Mindset
The New Psychology of Success
Discover the groundbreaking idea of the power of mindset and how it can dramatically influence success in all areas of life. Renowned psychologist Carol S. Dweck, Ph.D., shares her decades of research on fixed versus growth mindsets and how it impacts abilities and accomplishments in school, work, sports, and more. With new insights and expanded concepts, Dweck's Mindset offers a guide to adopting a truer growth mindset, motivating those around you, and transforming lives.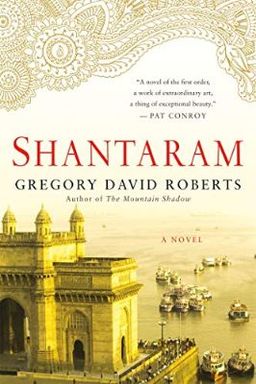 Escapee Lin and his guide Prabaker dive headfirst into the seedy underworld of contemporary Bombay. Amidst beggars, gangsters, and soldiers of all backgrounds, Lin discovers love and a sense of purpose while running a clinic in a rough slum. But it's only a matter of time before Lin's ties to mafia godfather Khader Khan and the enigmatic, alluring Karla thrust him into a world of violence and betrayal. Based on the author's own experiences, this debut novel is a thrilling, epic exploration of human experience and love for India.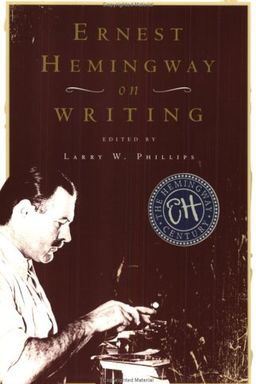 "Ernest Hemingway on Writing" is a must-read for aspiring writers looking for insights and tips from one of the greatest American writers of the twentieth century. This book contains Hemingway's reflections on the nature of the writer and practical advice on the craft of writing, including work habits and discipline. The book showcases his wisdom, wit, humor, and insight, as well as his insistence on the integrity of the writer and profession.
The most potent little book of wisdom on the creative process that I have run into.     
–
source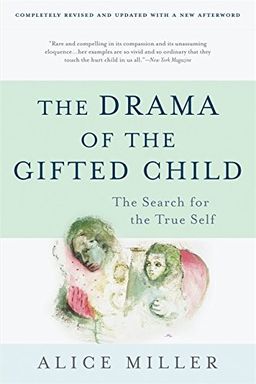 Discover the enduring effects of childhood trauma with this wise and profound book. Learn why many successful people struggle with feelings of emptiness and alienation through the experiences of millions of readers. Author Alice Miller delves into how we learn to hide our true selves and adapt to meet our parents' expectations, even in the face of abuse. Miller believes that this adaptability is what allowed us to survive. Yet, surviving is not enough. The Drama of the Gifted Child helps readers reclaim their lives by uncovering their crucial needs and their own truth.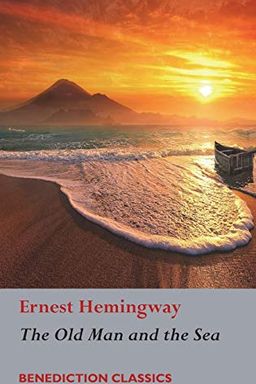 Experience the unparalleled writing of a Nobel Prize-winning author with this timeless fable. Ernest Hemingway's masterpiece, The Old Man and the Sea, captivates readers with its simple yet profound storytelling that continues to endure after half a century. Dive into the tale that showcases Hemingway's pinnacle of maturity and discover why this book is still a favorite among many.
On the Road by Jack Kerouac