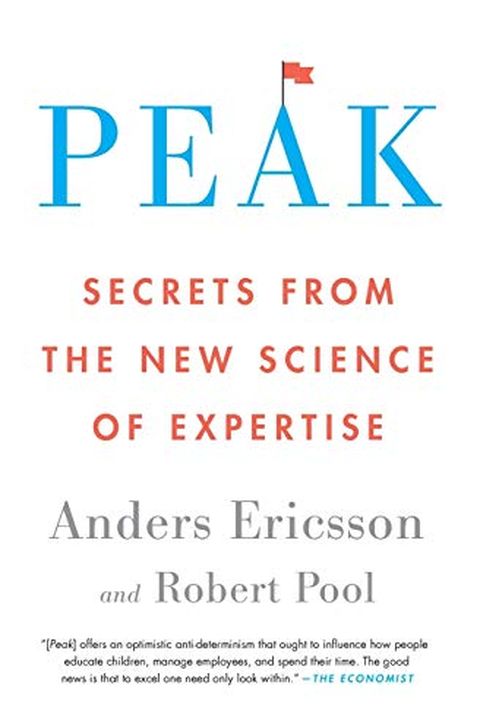 Peak
Secrets from the New Science of Expertise
Anders Ericsson
Master any skill with Peak, a science-based book that provides a powerful strategy for improving at almost any ability. With real-world examples, Anders Ericsson distills three decades of groundbreaking research to teach you how to stand out at work, improve performance in sports and music, and help your child achieve academic goals. This revolutionary book is a must-read for anyone who wants to become better at anything that truly matters to them.
Publish Date
2016-04-05T00:00:00.000Z
2016-04-05T00:00:00.000Z
Recommendations
After being quoted in many books, the guy who coined "deliberate practice", and spent his career studying just that, finally writes his own take on it. But I've already loved "The Talent Code", "The Little Book of Talent", "Moonwalking with Einstein", "Talent is Overrated", and "Little Bets", which are all about this same field. So I didn't get much new out of it, but if you haven't already read those, maybe start here at the horse's mouth.     
–
source
If you are interested in the science of expertise and high performance, I highly recommend reading Anders' book "Peak: Secrets from the New Science of Expertise":     
–
source