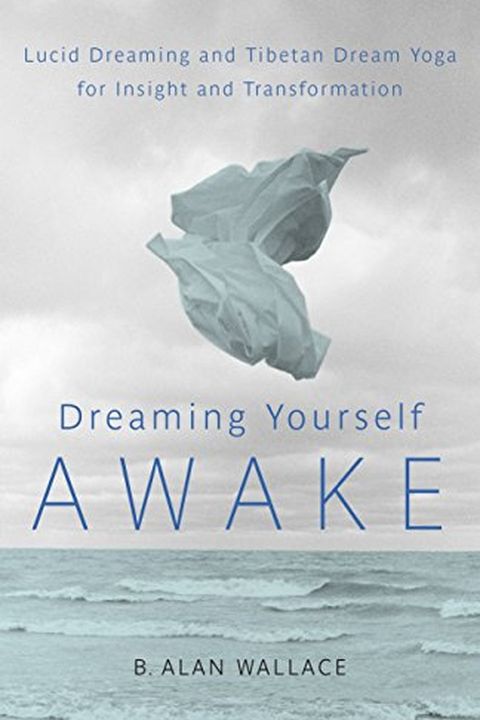 Dreaming Yourself Awake
Lucid Dreaming and Tibetan Dream Yoga for Insight and Transformation
B. Alan Wallace
Some of the greatest of life's adventures can happen while you're sound asleep. That's the promise of lucid dreaming, which is the ability to alter your own dream reality any way you like simply by being aware of the fact that you're dreaming while you're in the midst of a dream. There is a range of techniques anyone can learn to become a lucid dre...
Publish Date
2012-05-29T00:00:00.000Z
2012-05-29T00:00:00.000Z
Recommendations
A phenomenal discussion, very systematic discussion of the art of lucid dreaming in this way that fuses East Asian philosophy with western science.     
–
source