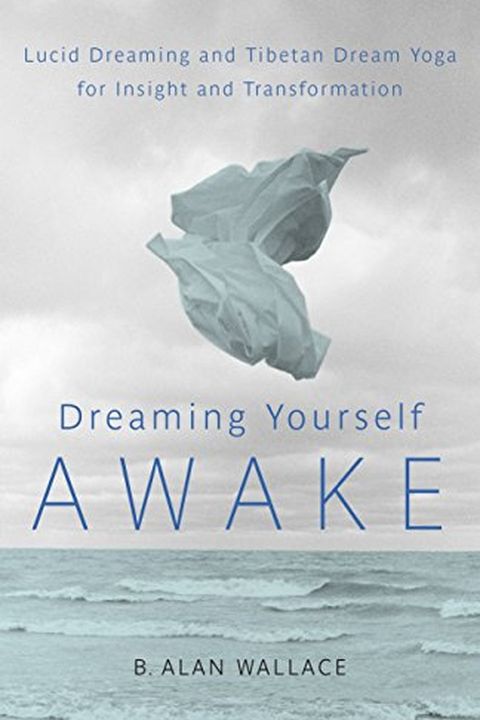 Dreaming Yourself Awake
Lucid Dreaming and Tibetan Dream Yoga for Insight and Transformation
B. Alan Wallace
Learn how to alter your dream reality by becoming a lucid dreamer. This book provides a range of techniques to get you started, but author B. Alan Wallace goes further by showing you how to use lucid dreaming for creativity, problem-solving, and self-knowledge. He then explores Tibetan Buddhist dream yoga methods to attain profound insights. Experience some of life's greatest adventures while sound asleep with Dreaming Yourself Awake.
Publish Date
2012-05-29T00:00:00.000Z
2012-05-29T00:00:00.000Z
Recommendations
A phenomenal discussion, very systematic discussion of the art of lucid dreaming in this way that fuses East Asian philosophy with western science.     
–
source