Whitney Wolfe Herd
Recommended Books
Whitney Wolfe Herd is an American entrepreneur. She is founder and CEO of Bumble, a social and dating app, and a co-founder of the dating app Tinder. Bumble Launched in 2014. In 2016 and 2017 respectively, Bumble launched BumbleBFF, an app for finding friends, and BumbleBizz, a professional networking app.
Sort by
Latest Recommendations First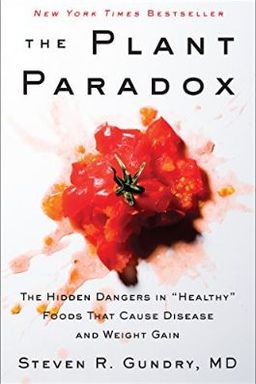 The Plant Paradox
The Hidden Dangers in "Healthy" Foods That Cause Disease and Weight Gain
This book by renowned cardiac surgeon Steven R. Gundry, MD, takes a revolutionary look at the hidden compounds in "healthy" foods like fruits, vegetables, and whole grains that are causing us to gain weight and develop chronic disease. Dr. Gundry reveals that plants actually have an impressive array of defense tactics to protect themselves from predators, including humans. One of the most common forms of plants' chemical defense system comes in the form of proteins called lectins, which can cause toxic or inflammatory reactions that lead to serious conditions such as leaky gut, autoimmune disease, chronic digestive disorders, heart disease, and weight gain. In The Plant Paradox, Dr. Gundry outlines the health hazards posed by lectins, as well as simple hacks we easily can employ to avoid them. The book also includes a detox and eating plan, a full list of lectin-containing foods and simple substitutes for each, and easy lectin-free recipes.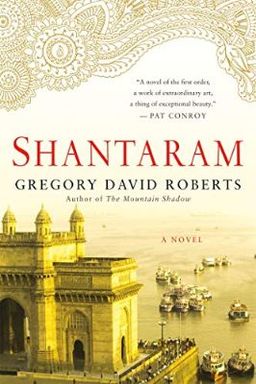 Escapee Lin and his guide Prabaker dive headfirst into the seedy underworld of contemporary Bombay. Amidst beggars, gangsters, and soldiers of all backgrounds, Lin discovers love and a sense of purpose while running a clinic in a rough slum. But it's only a matter of time before Lin's ties to mafia godfather Khader Khan and the enigmatic, alluring Karla thrust him into a world of violence and betrayal. Based on the author's own experiences, this debut novel is a thrilling, epic exploration of human experience and love for India.
I loved Shantaram     
–
source