Sort by
Latest Recommendations First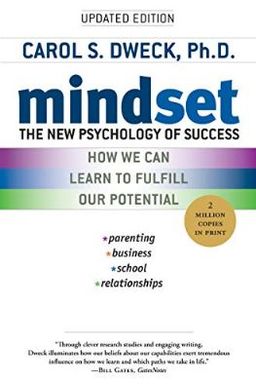 Mindset
The New Psychology of Success
Discover the groundbreaking idea of the power of mindset and how it can dramatically influence success in all areas of life. Renowned psychologist Carol S. Dweck, Ph.D., shares her decades of research on fixed versus growth mindsets and how it impacts abilities and accomplishments in school, work, sports, and more. With new insights and expanded concepts, Dweck's Mindset offers a guide to adopting a truer growth mindset, motivating those around you, and transforming lives.
Feeling like Alice in Wonderland... just discovered a great book!!! Mindset by Dr. Carol S. Dweck. Changing the way you think, to fulfill your potential 🤓🧐 @MindsetWorks Tell me, what are you reading right now? 🎨 Sarah Green Studio     
–
source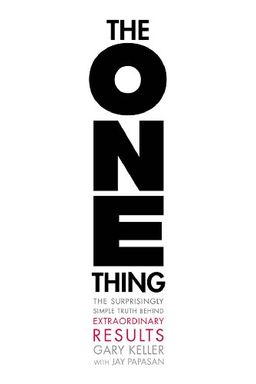 The ONE Thing
The Surprisingly Simple Truth Behind Extraordinary Results
Overcome barriers to success and optimize your productivity with this step-by-step guide. Discover the success habit and learn how to beat time stealers, prioritize your goals, and achieve your purpose effectively.
Just finished a great book - The One Thing by Gary Keller. Important advice for all entrepreneurs and students. Make sure you take a break from time to time and allow yourself to fully enjoy it! I'm taking a break from organizing our conference👌 @orgnlmagazine #daretobeoriginal     
–
source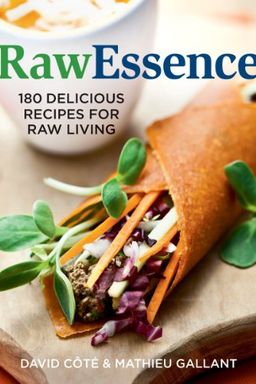 "RawEssence" is a raw food cookbook that promotes an eco-friendly and responsible lifestyle. Created by the owners of Crudessence, a restaurant and catering service, the recipes are nutrient-rich and filled with revitalizing enzymes. The cookbook is perfect for newcomers to the raw-food lifestyle, while experienced cooks will find the presentation and dishes equally satisfying. The book offers recipes for juices, smoothies, soups, salads, desserts and much more, accompanied by beautiful full-color photographs. Additionally, detailed information on the benefits of living foods, ingredient properties and maintaining a healthy lifestyle is included.
Wanted to recommend this book to ones who love to cook and eat healthy food. No sugar, no gluten, no dairy.. 👍     
–
source