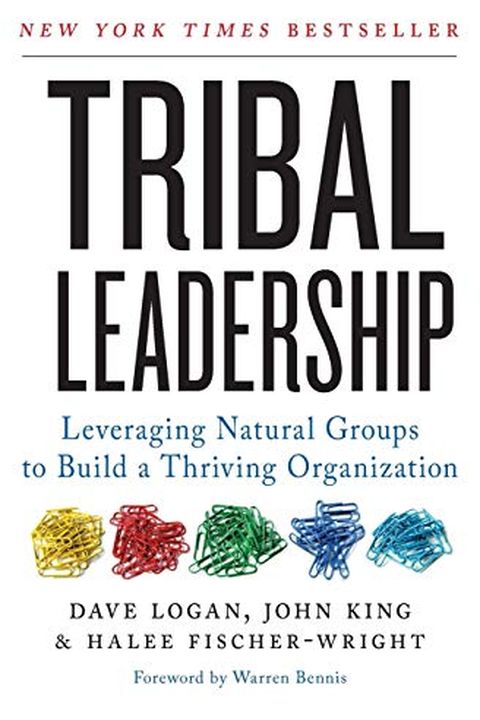 Tribal Leadership
Leveraging Natural Groups to Build a Thriving Organization
Dave Logan
"Tribal Leadership gives amazingly insightful perspective on how people interact and succeed. I learned about myself and learned lessons I will carry with me and reflect on for the rest of my life."—John W. Fanning, Founding Chairman and CEO napster Inc."An unusually nuanced view of high-performance cultures."—Inc.Within each corporation are anywhe...
Publish Date
2011-06-07T00:00:00.000Z
2011-06-07T00:00:00.000Z
First Published in 2008
Recommendations
For founders transitioning to becoming managers. Here are three books worth reading.     
–
source
📚 Here are the books I recommend reading most:     
–
source