Jason Nemer
Recommended Books
Jason Nemer is the co-founder of AcroYoga. He loved and practiced gymnastics since childhood and trained with some of the top Russian and Bulgarian acrobatic masters during his teens. At the age of 16, Jason represented the US at the World Championships of Sports Acrobatics in Beijing.
Sort by
Latest Recommendations First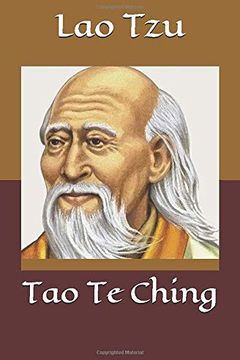 Oftentimes before meditation, I'll just open Tao Te Ching randomly to a page and read about something and then just have that be what I steep in as I sit.     
–
source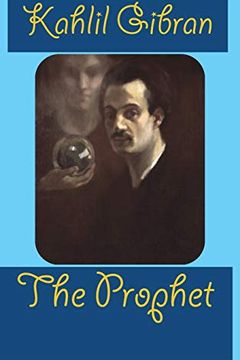 The Prophet is Gibran's best known work. The Prophet has been translated into over 108 different languages, making it one of the most translated books in history, and it has never been out of print. The prophet, Al Mustafa, has lived in the city of Orphalese for 12 years and is about to board a ship which will carry him home. He is stopped by a...
A particular book I've gifted most to other people     
–
source