Sort by
Latest Recommendations First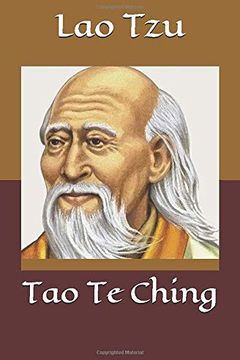 Always what you need to read at that particular period of time. It's a magic book, in that way, in that it always fits.     
–
source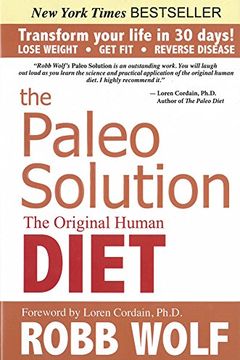 I continue to give it to friends because it really helped me know what was healthy to eat and how our bodies process different foods.     
–
source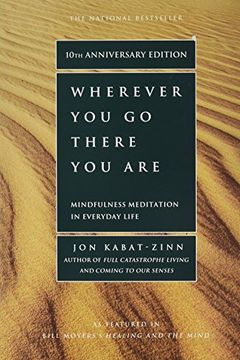 It's a great book if you've never meditated, and if you've been meditating for 50 years.     
–
source