Sort by
Latest Recommendations First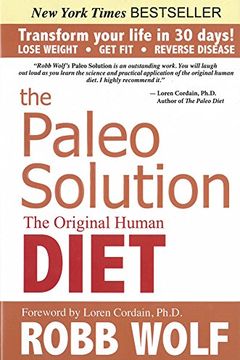 Discover the secrets to losing fat, feeling young, and avoiding illnesses like cancer and heart disease with The Paleo Solution. Drawing on cutting-edge research from genetics, biochemistry, and anthropology, author Robb Wolf combines his background as a research biochemist with his experience as a leading strength and conditioning coach to guide you towards lasting health and wellness. This book offers simple nutrition, exercise, and lifestyle changes that can revolutionize your appearance and health.
I continue to give it to friends because it really helped me know what was healthy to eat and how our bodies process different foods.     
–
source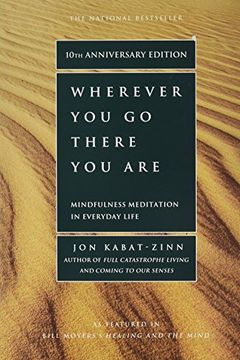 Discover a simple pathway to mindfulness in this insightful book. With something for first-time meditators and experienced practitioners alike, it offers a valuable guide for anyone striving to reclaim the richness of each moment.
It's a great book if you've never meditated, and if you've been meditating for 50 years.     
–
source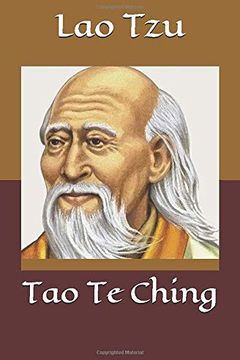 A timeless classic of spiritual literature, this Taoist text speaks to the qualities of an enlightened leader and a balanced, harmonious life. Written over two thousand years ago, it offers insights helpful not only for personal growth but also in leadership, business, and politics today. A remarkable English translation by a leading scholar, this compact and portable edition is part of the Shambhala Pocket Library series, featuring short, accessible teachings from renowned figures that distill wisdom from over 50 years of Shambhala Publications.
Always what you need to read at that particular period of time. It's a magic book, in that way, in that it always fits.     
–
source