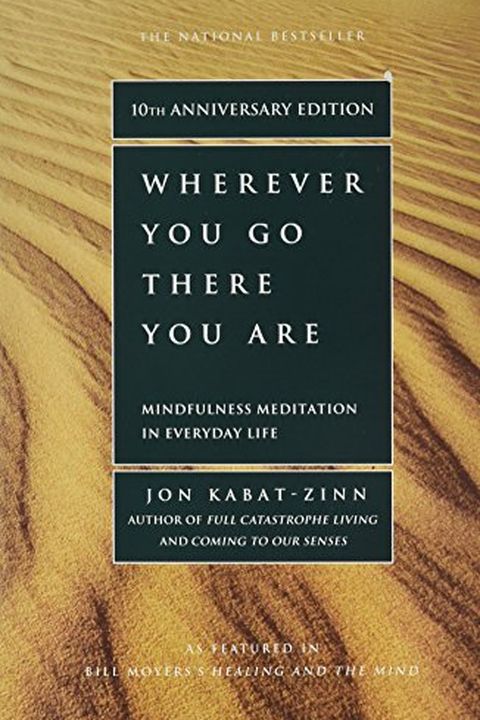 Wherever You Go, There You Are
Mindfulness Meditation in Everyday Life
Jon Kabat-Zinn
In this book, the author maps out a simple path for cultivating mindfulness in one's own life. It speaks both to those coming to meditation for the first time and to longtime practitioners, anyone who cares deeply about reclaiming the richness of his or her moments....
Publish Date
2005-01-05T00:00:00.000Z
2005-01-05T00:00:00.000Z
First Published in 1994
Recommendations
It's a great book if you've never meditated, and if you've been meditating for 50 years.     
–
source