Brian MacKenzie
Recommended Books
Brian MacKenzie is an expert in the development and application of custom protocols to optimize human health and performance. His work harnesses and integrates respiratory, movement, strength and endurance-based training approaches to elicit unprecedented positive results.
Sort by
Latest Recommendations First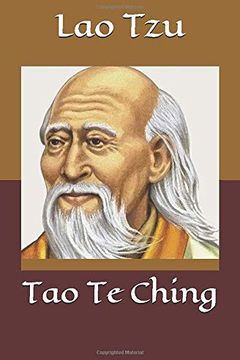 Once you get to a certain level, it's like, wow.     
–
source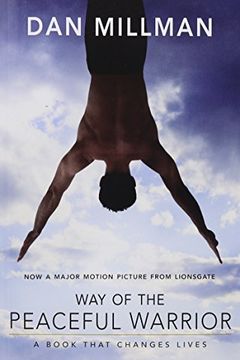 It takes you from a basic 'here's what's going on' to 'here's ultimate potential'.     
–
source