Sort by
Latest Recommendations First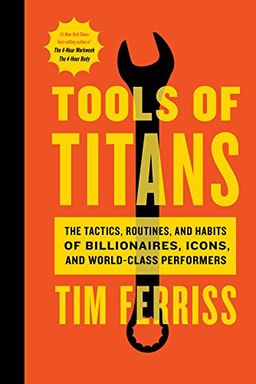 Tools of Titans
The Tactics, Routines, and Habits of Billionaires, Icons, and World-Class Performers
Explore the tools, tactics, and life lessons of almost 200 world-class performers with this groundbreaking book. Delve into morning routines, workout regimens, recommended books, time-wasting pitfalls to avoid, and daily supplement intake of celebrities, athletes, Special Operations commanders, and black-market biochemists. This ultimate notebook of high-leverage tools has been vetted, explored, and applied by the author himself, making it a valuable resource for anyone seeking success and efficiency in their personal and professional lives.
This insightful history delves into the rhythms and patterns of Chinese diplomacy, tracing key events including the initial encounters between China and modern European powers, the Sino-Soviet alliance, the Korean War, and Richard Nixon's trip to Beijing. With a new final chapter on the country's current role in global economics and politics, this book provides perspective on Chinese foreign affairs from one of the world's premier statesmen.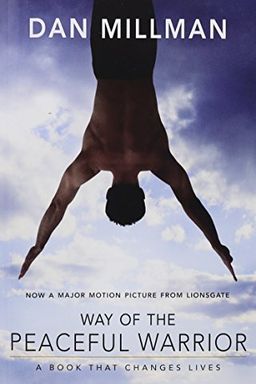 Join a world champion athlete on a journey through realms of romance, magic, light, and darkness. Guided by a powerful old warrior named Socrates and tempted by an elusive, playful woman named Joy, he faces a final confrontation that will either deliver or destroy him. This international bestseller, filled with piercing truths and humorous wisdom, speaks directly to the universal quest for happiness.