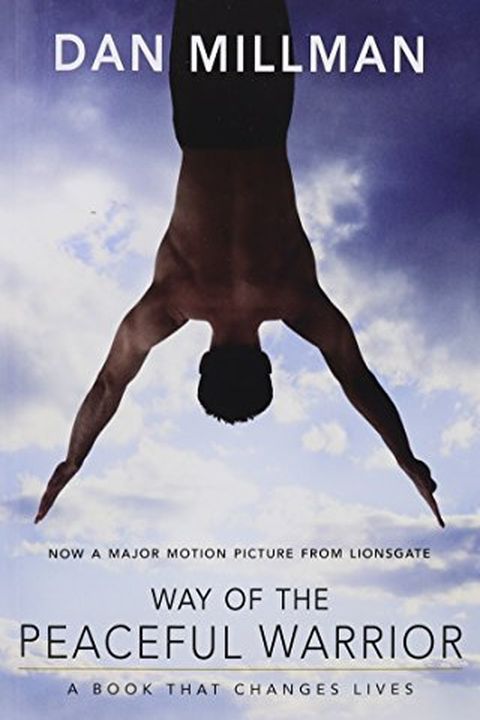 Way of the Peaceful Warrior
A Book That Changes Lives
Dan Millman
Way of the Peaceful Warrior is based on the story of Dan Millman, a world champion athlete, who journeys into realms of romance and magic, light and darkness, body, mind, and spirit. Guided by a powerful old warrior named Socrates and tempted by an elusive, playful woman named Joy, Dan is led toward a final confrontation that will deliver or destro...
Publish Date
2006-04-13T00:00:00.000Z
2006-04-13T00:00:00.000Z
First Published in 1980
Recommendations
One of the books I've given most as a gift.     
–
source
It takes you from a basic 'here's what's going on' to 'here's ultimate potential'.     
–
source