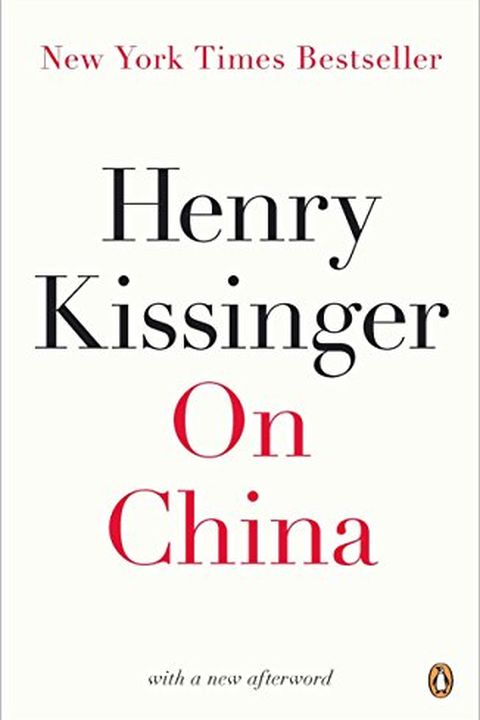 On China
Henry Kissinger
This insightful history delves into the rhythms and patterns of Chinese diplomacy, tracing key events including the initial encounters between China and modern European powers, the Sino-Soviet alliance, the Korean War, and Richard Nixon's trip to Beijing. With a new final chapter on the country's current role in global economics and politics, this book provides perspective on Chinese foreign affairs from one of the world's premier statesmen.
Publish Date
2011-05-17T00:00:00.000Z
2011-05-17T00:00:00.000Z
Recommendations
I have finished reading the first two books, I am in the middle of the third and a quarter through the fourth! For anyone interested in international power politics, these 4 books are a must-read. They provide unparalleled density of knowledge and breadth of perspective!     
–
source
This is really a brilliant book, in many respects, and it is world's misfortune that the US-China relationships are now handled by the much less knowledgeable people.     
–
source
One of the books I've given most as a gift.     
–
source