Sort by
Latest Recommendations First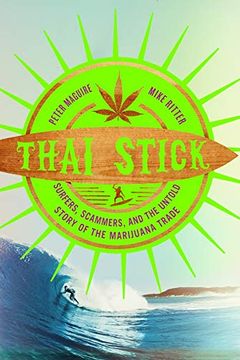 Thai Stick
Surfers, Scammers, and the Untold Story of the Marijuana Trade
Explore the fascinating world of Thai marijuana smuggling from the perspective of the smugglers themselves. Journey through the complex channels of the drug trade, delving into the eccentric personalities and dangerous adventures of those involved. Based on interviews with smugglers and law enforcement agents, this book captures the spirit of a little-known industry that helped shape the modern drug trade.
This book is unbelievable. The history lessons they don't teach you in school. Written by an old…     
–
source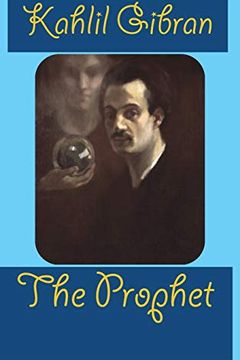 Explore life's deepest questions through the wise teachings of Al Mustafa in this timeless classic. Topics such as love, marriage, work, and death are all explored in this book, which has been translated into over 108 different languages and has remained in print for generations. Join in on the conversation and discover the wisdom of The Prophet.
One of the first 'spiritual' books I read as a teenager, which gave me plenty of seeds for thought from short, but to-the-point, topics.     
–
source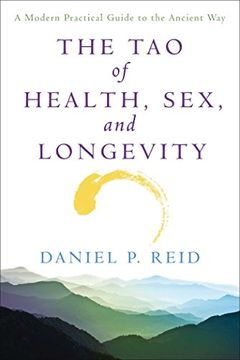 Discover a balanced and positive Taoist lifestyle with this comprehensive self-help guide. Drawing on original sources and personal experience, the author covers all aspects of the Taoist lifestyle, from diet and nutrition to meditation and exercise. Perfect for modern readers interested in exploring the holistic health care system used by Chinese physicians for over 5,000 years. Featuring helpful charts and illustrations, this book makes the ancient practice easier to understand and apply in today's world.
It's a wealth of knowledge, almost like a personal health bible, about real-life things that you can put into practice to improve your physical, mental, and emotional health.     
–
source