Sort by
Latest Recommendations First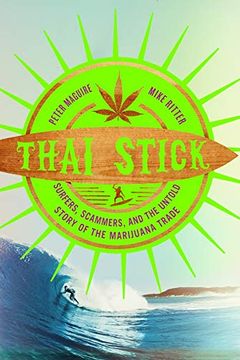 Thai Stick
Surfers, Scammers, and the Untold Story of the Marijuana Trade
This book is unbelievable. The history lessons they don't teach you in school. Written by an old…     
–
source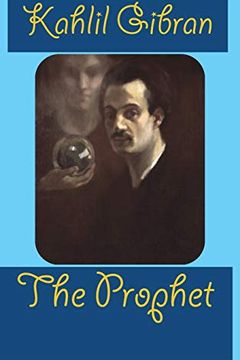 The Prophet is Gibran's best known work. The Prophet has been translated into over 108 different languages, making it one of the most translated books in history, and it has never been out of print. The prophet, Al Mustafa, has lived in the city of Orphalese for 12 years and is about to board a ship which will carry him home. He is stopped by a...
One of the first 'spiritual' books I read as a teenager, which gave me plenty of seeds for thought from short, but to-the-point, topics.     
–
source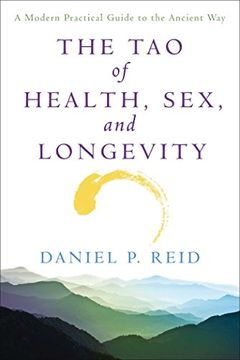 It's a wealth of knowledge, almost like a personal health bible, about real-life things that you can put into practice to improve your physical, mental, and emotional health.     
–
source