Meb Faber
Recommended Books
Mebane Faber is a co-founder and the Chief Investment Officer of Cambria Investment Management. Faber is the manager of Cambria's ETFs, separate accounts and private investment funds for accredited investors. He is a frequent speaker and writer on investment strategies and has been featured in Barron's, The New York Times, and The New Yorker.
Sort by
Latest Recommendations First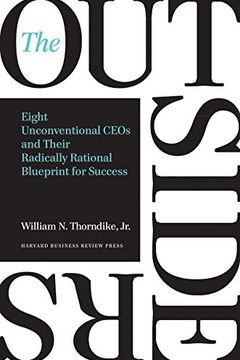 The Outsiders
Eight Unconventional CEOs and Their Radically Rational Blueprint for Success
@mcuban @Chappy_JC @norbertjmichel @jessefried @charles_cy_wang @WSJ 🤘allgood man! Funny to read how over 100 years ago dividends and buybacks were often mandatory so CEOs wouldn't squander the $. Still my favorite book on topic: The Outsiders And longer reading list     
–
source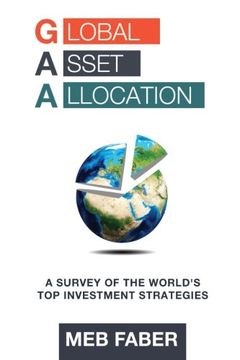 #3/ What are the top investment portfolios in history? The book reached a stunning conclusion – while the portfolios all performed nicely, one of the most significant determinants of performance is often a factor most overlook!     
–
source
Mentioned this in a chat with my bud @ShermanShowPod yesterday, but worth sharing Galapagos by Vonnegut has arguably my favorite passage regarding financial markets ever. Lots of similarities with events of the past last year. (It's also a great book.)     
–
source
@susharma all time great book!     
–
source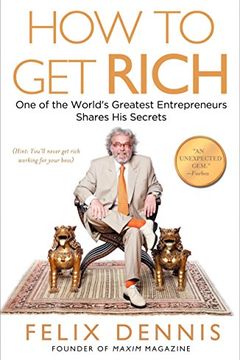 How to Get Rich
One of the World's Greatest Entrepreneurs Shares His Secrets
This book was a delight HT @awilkinson     
–
source
When it comes to planning for retirement the majority of people are on their own. There's no one to coach you or hold your hand to make sure you understand what you need to do, when you need to do it, or how to make wise decisions with your life savings. The goal of this book is to help remove some of the stress, confusion, and anguish involved in ...
@CliffDann compliment. great book. most don't need to be 5,000 pages.     
–
source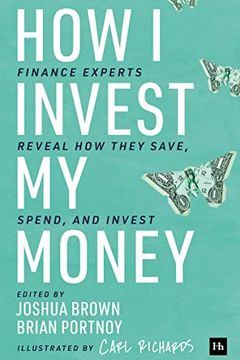 "Life isn't always consistent" Lovely book, but probably not for the reasons you'd expect. via @ReformedBroker & @brianportnoy et al.     
–
source
Recently enjoyed reading Americana by @bhu_srinivasan ... Any other favorite books on economic history? Three more favorites: Birth of Plenty/Splendid Exchange by Bernstein Empire of Wealth by Gordon Ascent of Money by Ferguson     
–
source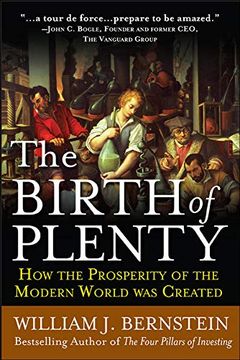 Recently enjoyed reading Americana by @bhu_srinivasan ... Any other favorite books on economic history? Three more favorites: Birth of Plenty/Splendid Exchange by Bernstein Empire of Wealth by Gordon Ascent of Money by Ferguson     
–
source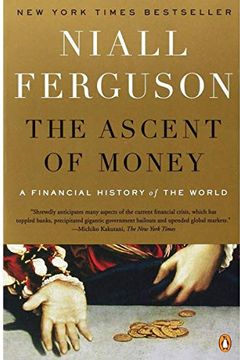 Recently enjoyed reading Americana by @bhu_srinivasan ... Any other favorite books on economic history? Three more favorites: Birth of Plenty/Splendid Exchange by Bernstein Empire of Wealth by Gordon Ascent of Money by Ferguson     
–
source
The Overtaxed Investor by Phil Demuth
A Splendid Exchange by William J. Bernstein
An Empire of Wealth by John Steele Gordon