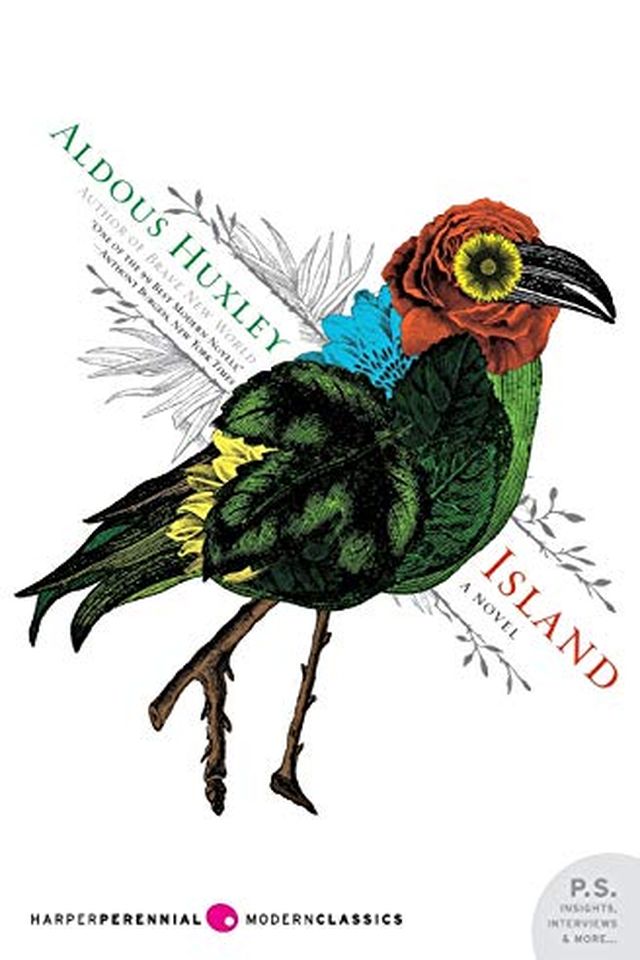 Island
Aldous Huxley
Aldous Huxley's final novel explores the idyllic society on the remote Pacific island of Pala. However, their peaceful existence is threatened when outsiders arrive to take control. Through the eyes of a cynical newspaperman named Faranby, readers discover a utopia that challenges his beliefs and gives him newfound hope. Island is a thought-provoking tale about the search for happiness and the consequences of disrupting a harmonious way of life.
Publish Date
2002-07-30T00:00:00.000Z
2002-07-30T00:00:00.000Z
First Published in 1962
Recommendations
Island by Aldous Huxley a book from my great books list     
–
source
The beauty of Island was seeing how a system could work en masse, and it was my first exposure to rewriting the rules of how everything could be and understanding that we can just change everything.     
–
source