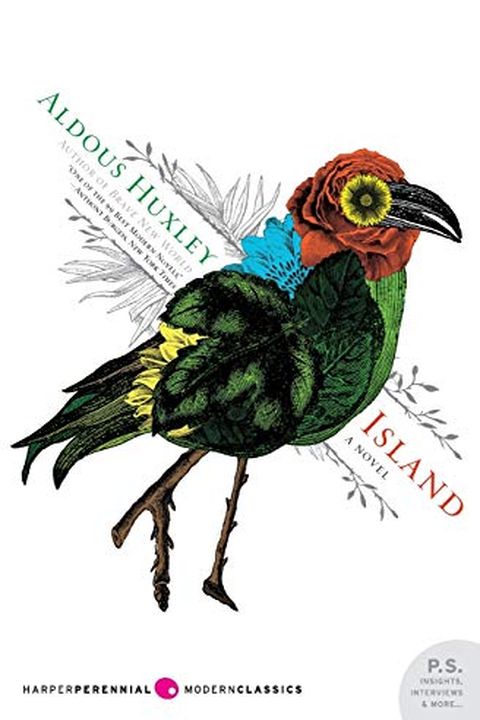 Island
Aldous Huxley
In his final novel, which he considered his most important, Aldous Huxley transports us to the remote Pacific island of Pala, where an ideal society has flourished for 120 years.Inevitably, this island of bliss attracts the envy and enmity of the surrounding world. A conspiracy is underway to take over Pala, and events are set in motion when an age...
Publish Date
2009
October 20
First Published in 1962
Recommendations
Island by Aldous Huxley a book from my great books list     
–
source
The beauty of Island was seeing how a system could work en masse, and it was my first exposure to rewriting the rules of how everything could be and understanding that we can just change everything.     
–
source