Sort by
Latest Recommendations First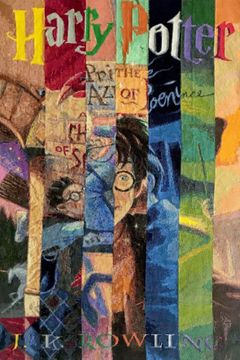 Magical adventures await in this hardback boxed set containing all seven beloved novels in the international bestselling Harry Potter series. With stunning new covers by Jonny Duddle, these editions are sure to enchant a new generation of readers. Don't miss out on the chance to pass on the magic.
My daughter and I read all of the Harry Potter books together. I read every page to her.     
–
source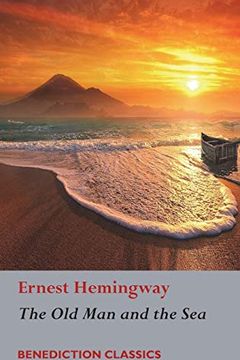 Experience the unparalleled writing of a Nobel Prize-winning author with this timeless fable. Ernest Hemingway's masterpiece, The Old Man and the Sea, captivates readers with its simple yet profound storytelling that continues to endure after half a century. Dive into the tale that showcases Hemingway's pinnacle of maturity and discover why this book is still a favorite among many.
Every year, I read The Old Man and the Sea. It's so easy to read, and it has such a strong message.     
–
source