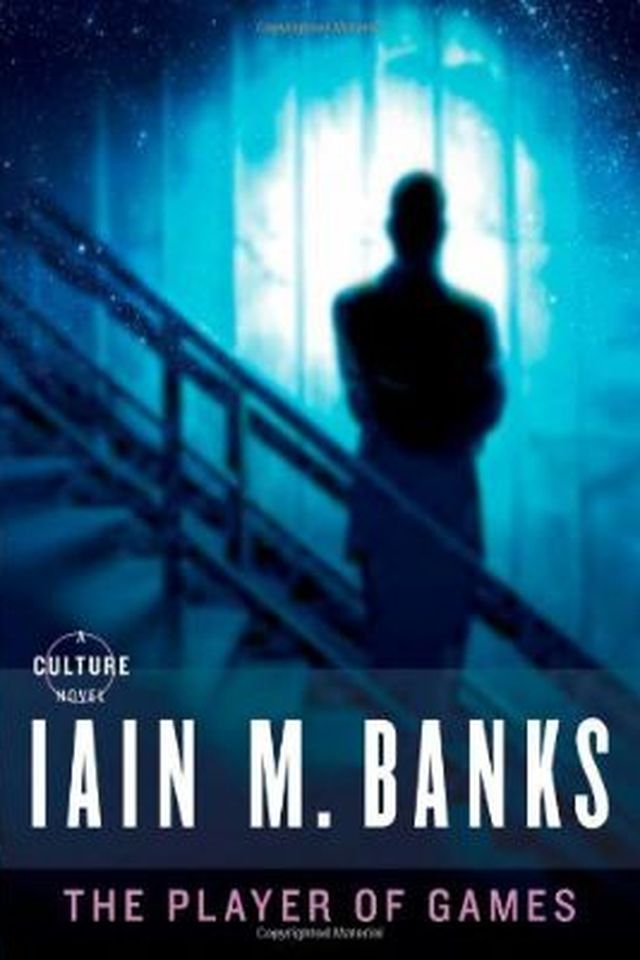 The Player of Games
Iain M. Banks
Immerse yourself in an incredible tale of strategy and adventure as a master Game Player named Gurgeh travels to the Empire of Azad to attempt their legendary game. With high stakes and seemingly insurmountable obstacles in his way, Gurgeh discovers a challenge that will test him like nothing before. Don't miss this thrilling journey filled with action, danger, and unexpected twists at every turn.
Publish Date
1997-02-01T00:00:00.000Z
1997-02-01T00:00:00.000Z
First Published in 1988
Recommendations
@flcnhvy @Kristennetten Possibly Excession, but I'd recommend reading Player of Games & Surface Detail first. They're all great.     
–
source
Selected Books for the Manual for Civilization     
–
source