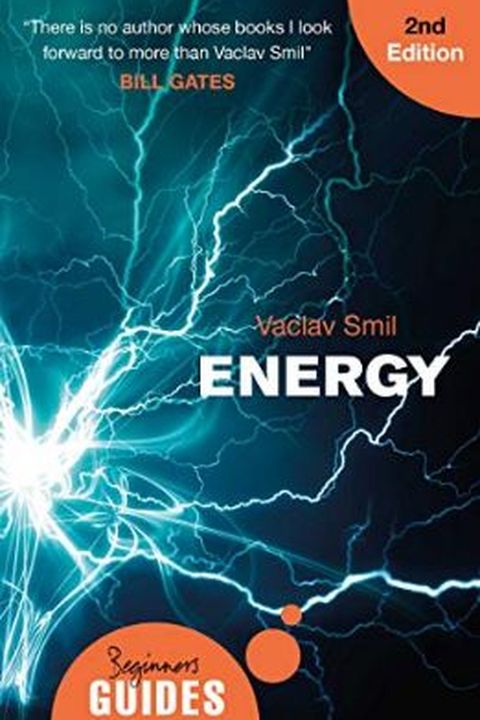 Energy
A Beginner's Guide (Beginner's Guides)
Vaclav Smil
With one famous equation, E=mc2, Einstein proved all matter can be described as energy. It is everywhere and it is everything. In this newly updated and engaging introduction, renowned scientist Vaclav Smil explores energy in all its facets – from the inner workings of the human body to what we eat, the car we drive and the race for more efficient ...
Publish Date
2006-05-01T00:00:00.000Z
2006-05-01T00:00:00.000Z
Recommendations
There is no author whose books I look forward to more than Vaclav Smil.     
–
source