Sort by
Latest Recommendations First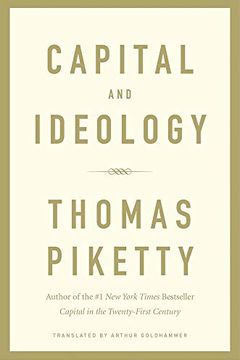 My @ForeignAffairs review of @PikettyLeMonde 's new Capital & Ideology. Overall, a terrific book, dazzling in its historical analysis of inequality and daring in its prescriptions for re-fashioning capitalism:     
–
source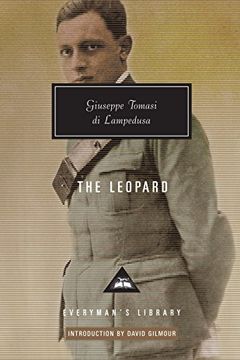 Accepted #7daybookchallenge thanks to @Rob_Malley. Post a cover of a book you loved, every day for 1 week. No explanations. Here is my Day 7 and I pass the torch today to pursue the challenge to @byranadasgupta     
–
source
Will be shipped from US. Used books may not include companion materials, may have some shelf wear, may contain highlighting/notes, may not include CDs or access codes. 100% money back guarantee....
Accepted #7daybookchallenge thanks to @Rob_Malley. Post a cover of a book you loved, every day for 1 week. No explanations. Here is my Day 6 and I pass the torch today to pursue the challenge to @nicolas_veron     
–
source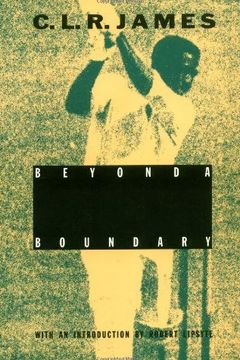 Accepted #7daybookchallenge thanks to @Rob_Malley. Post a cover of a book you loved, every day for 1 week. No explanations. Here is my Day 5 and I pass the torch today to pursue the challenge to @keshavaguha     
–
source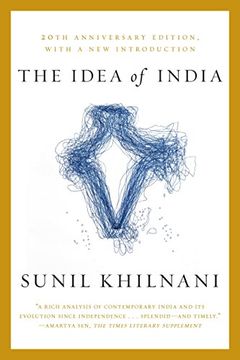 Accepted #7daybookchallenge thanks to @Rob_Malley. Post a cover of a book you loved, every day for 1 week. No explanations. Here is my Day 4 and I pass the torch today to pursue the challenge to @tylercowen     
–
source
Accepted #7daybookchallenge thanks to @Rob_Malley. Post a cover of a book you loved, every day for 1 week. No explanations. Here is my Day 3 and I pass the torch today to pursue the challenge to @rodrikdani     
–
source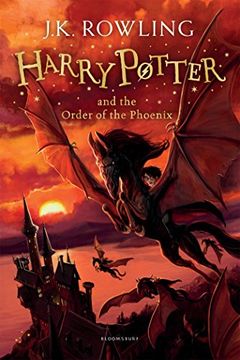 Accepted #7daybookchallenge thanks to @Rob_Malley. Post a cover of a book you loved, every day for 1 week. No explanations. Here is my Day 2 and I pass the torch today to pursue the challenge to @baselinescene     
–
source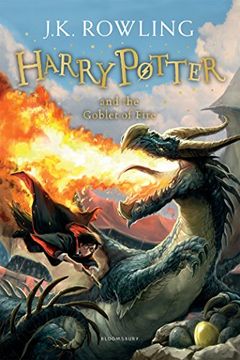 Accepted #7daybookchallenge thanks to @Rob_Malley. Post a cover of a book you loved, every day for 1 week. No explanations. Here is my Day 2 and I pass the torch today to pursue the challenge to @baselinescene     
–
source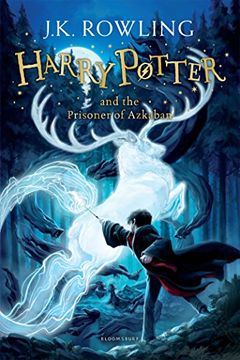 Accepted #7daybookchallenge thanks to @Rob_Malley. Post a cover of a book you loved, every day for 1 week. No explanations. Here is my Day 2 and I pass the torch today to pursue the challenge to @baselinescene     
–
source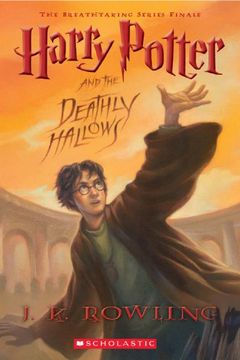 Accepted #7daybookchallenge thanks to @Rob_Malley. Post a cover of a book you loved, every day for 1 week. No explanations. Here is my Day 2 and I pass the torch today to pursue the challenge to @baselinescene     
–
source
Why Nations Fail by Daron Acemoglu
In Spite of the Gods by Edward Luce
Harry Potter and the Half-Blood Prince by J. K. Rowling
Harry Potter and the Chamber of Secrets by J. K. Rowling
Harry Potter And The Sorcerer's Stone by J. K. Rowling