Adam Ozimek
Recommended Books
Adam Ozimek is a senior economist at Moody's Analytics. He is responsible for the Moody's Analytics U.S. demographics forecasts, including population, immigration and household formation. Prior to joining Moody's Analytics, Adam was director of research for Econsult Solutions, an economics consulting company.
Sort by
Latest Recommendations First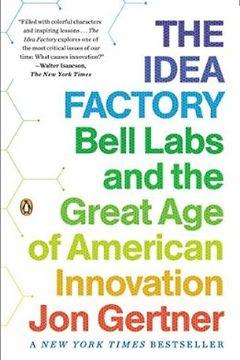 @EconDerek Excellent book and would welcome another like that     
–
source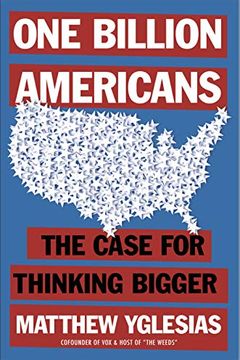 Finally finished One Billion Americans. Amazing, big, bold, beautiful book. I don't endorse every policy but that's not the point. The point is we need to think bigger (population), and that is correct.     
–
source
@kingharis @KevinWGlass It's one of my favorite books ever, true story     
–
source