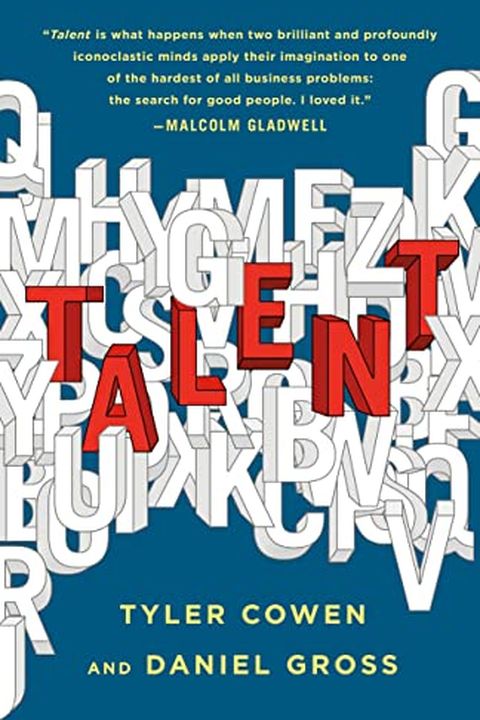 Talent
How to Identify Energizers, Creatives, and Winners Around the World
Tyler Cowen, Daniel Gross
Discover the secrets of finding highly talented people with the book that guides you through the art and science of talent search. Renowned economist Tyler Cowen and entrepreneur Daniel Gross explore how to identify creative sparks, predict human creativity, and judge personality traits in various settings, including online meetings. With this book, you'll learn how to spot underrated, brilliant individuals and gain the organizational edge you need to succeed. Whether you're searching for talent or looking to be discovered, Talent is the ultimate guide to honing your appreciation for unique skills.
Publish Date
2022-05-17T00:00:00.000Z
2022-05-17T00:00:00.000Z
Recommendations
I was a good chunk into this book before I realized that the co-author was the same @danielgross that co-led my new company funding round… Getting the right people into the right places is arguably the foundational problem of the age, but \     
–
source
Enjoying @tylercowen and @danielgross book, but while it is ostensibly written about how to judge the talent of others, it feels like that is a way to smuggle in a book about understanding our own talent. Or maybe I am just self obsessed.     
–
source