Sort by
Latest Recommendations First
Discover the fascinating science behind our most basic biological function with this instant New York Times bestseller. Journalist James Nestor explores the lost art of breathing and its impact on our health and well-being. From ancient practices like Pranayama and Tummo to modern science, Breath reveals how adjusting our breathing can improve athletic performance, heal internal organs, and even straighten scoliotic spines. With thousands of years of medical texts and cutting-edge research, this book will change the way you think about the simple act of breathing.
This is a great read. I promise you - it's the best book you've ever read about breathing thru your nose.     
–
source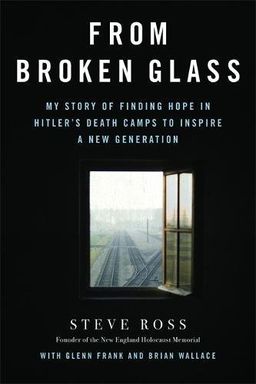 From Broken Glass
My Story of Finding Hope in Hitler's Death Camps to Inspire a New Generation
Survivor of ten Nazi concentration camps creates the New England Holocaust Memorial and reflects on his experiences in this "devastating...inspirational" memoir (The Today Show). From enduring inconceivable cruelty to receiving compassion from caring fellow prisoners, the author learned the human capacity to rise above even the bleakest circumstances. He devoted himself to underprivileged youth and spearheaded the creation of the Memorial, inspiring a new generation to forge a more compassionate world.
And he wrote a great book, From Broken Glass. Get it. Read it. Buy it for someone else. Appreciate this amazing life. Rest In Peace, Mr. Ross     
–
source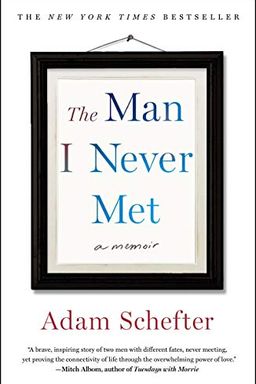 This poignant true story by Adam Schefter, one of the biggest names in sports media, is not just about the 9/11 tragedy, but also the days after, when life had to go on. It follows the story of Sharri Maio Schefter, who lost her husband on that fateful day, and how she and her family found hope and happiness in the midst of grief. The book also offers a glimpse into the personal life of Adam Schefter, and how he reconciles being a sports reporter with being a real person with a family. This is a touching and emotional read that transcends sports and delves into the raw emotions of life.