Sort by
Latest Recommendations First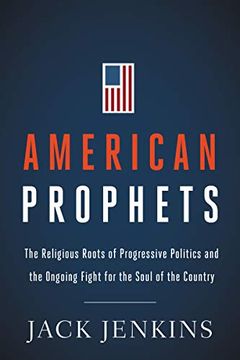 American Prophets
The Religious Roots of Progressive Politics and the Ongoing Fight for the Soul of the Country
From one of the country's most respected religion reporters, a paradigm-shifting discussion of how the Religious Left is actually the moral compass that has long steered America's political debates, including today.Since the ascendancy of the Religious Right in the 1970s, common wisdom holds that it is a coalition of fundamentalist powerbrokers who...
@NuritBaytch @beliefnet @jackmjenkins has an excellent book discussing religious rhetoric adopted by progressives across several religions.     
–
source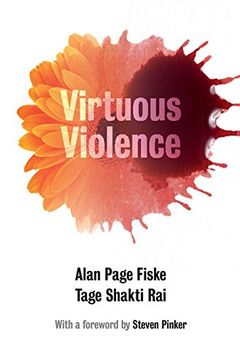 Virtuous Violence
Hurting and Killing to Create, Sustain, End, and Honor Social Relationships
What motivates violence? How can good and compassionate people hurt and kill others or themselves? Why are people much more likely to kill or assault people they know well, rather than strangers? This provocative and radical book shows that people mostly commit violence because they genuinely feel that it is the morally right thing to do. In perpet...
Book Recommendation: Virtuous Violence: Hurting and Killing to Create, Sustain, End, and Honor Social Relationships by Fiske and Rai This made my top list last year and I think it explains many of the arguments one finds on Twitter across ideologies.     
–
source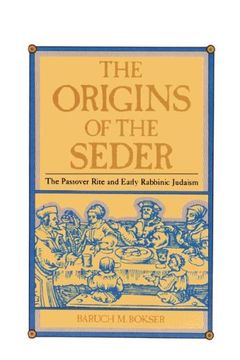 The Passover and its rite are central in the history of Judaism and Christianity. Explaining hot the Passover evening celebration, the seder, became one of the most popular Jewish rituals, Baruch M. Bokser shows how it was based on and transformed a biblical sacrificial meal. Bokser demonstrates the significance of the motif of Passover inb ancient...
Recommendation: One of the best Passover books you'll find is The Origins of the Seder by Baruch Bokser:     
–
source
@Asher24956548 Very tricky question bec even if I were to say yes, then we'd get into what counts as halakhic (less of an issue re direct descendants, more of a problem re various opinions of conversion). Here's a great book collecting may diff perspectives     
–
source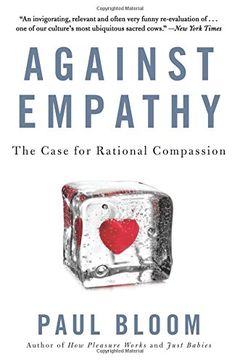 I also highly recommend everyone read Paul Bloom's excellent book: Against Empathy. It's not that empathy is "Bad" but it's a manipulative way to set policy with severe negative consequences.     
–
source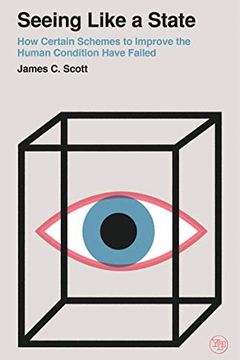 Seeing Like a State
How Certain Schemes to Improve the Human Condition Have Failed (Veritas Paperbacks)
@AvBronstein I think you'll also appreciate his book Seeing Like a State:     
–
source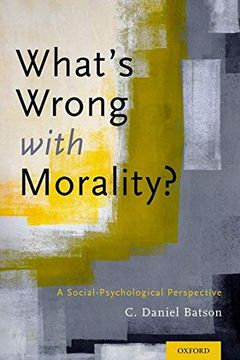 Most works on moral psychology direct our attention to the positive role morality plays for us as individuals, as a society, even as a species. In What's Wrong with Morality?, C. Daniel Batson takes a different approach: he looks at morality as a problem. The problem is not that it is wrong to be moral, but that our morality often fails to produce ...
One of the most important books I've read this year is C. Daniel Batson's What's Wrong with Morality. The most relevant and depressing finding pertains to hypocrisy and how people prioritize *appearing* moral over actually *being* moral. I.e. Twitter.     
–
source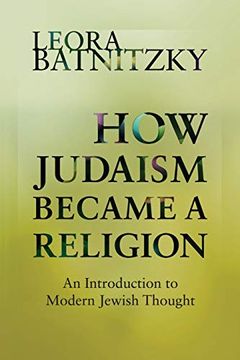 @Brooklyn654321 @RachelBethGross @ymiller419 See JZ Smith's classic article, "Religion Religions, Religious" (PDF) and/or Leora Banitzky's book How Judaism Became a Religion:     
–
source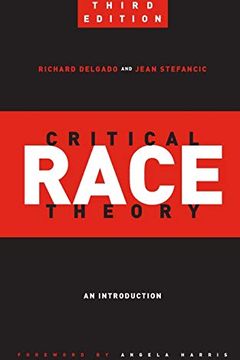 @navmydreams So far the easiest book I can recommend is Critical Race Theory: An Introduction. One of the co-authors has been one of CRT's primary proponents in academia and the book is exceptionally readable esp compared to much of the actual scholarship.     
–
source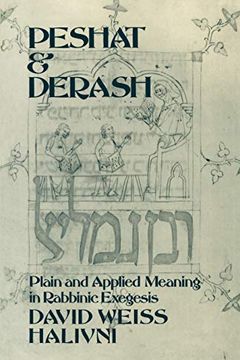 From the days of Plato, the problem of the efficacy and adequacy of the written word as a vehicle of human communication has challenged mankind, yet the mystery of how best to achieve clarity and exactitude of written expression has never been solved. The most repercussive instance of this universal problem has been the exegesis of the law embodied...
@prranch @spengjr @TheJogre46 Thanks for the tag! I think much has to do not only with interpretation but authority, meaning which interpretations are legally authoritative and/or who has the authority to make which interpretations (or their practical consequences. Here's a great book:     
–
source
Social Vision by Philip Wexler
Jewish Materialism by Eliyahu Stern
The Fractured Republic by Yuval Levin
The Demon in Democracy by Ryszard Legutko
The Magician's Land by Lev Grossman
From the Maccabees to the Mishnah, Third Edition by Shaye Cohen
The Study of Judaism by Aaron W. Hughes
The Righteous Mind by Jonathan Haidt
The Magician King by Lev Grossman
Confidence Men by Ron Suskind
Limits of Orthodox Theology by Marc B. Shapiro
The Magicians by Lev Grossman
Laws of Fear by Cass Sunstein
Inventing Human Rights by Lynn Hunt
A Conflict of Visions by Thomas Sowell
The White Man's Burden by William Easterly
Jewish Law, 4-volume set by Menachem Elon
The Quest for Cosmic Justice by Thomas Sowell
The Vision of the Anointed by Thomas Sowell