Sort by
Latest Recommendations First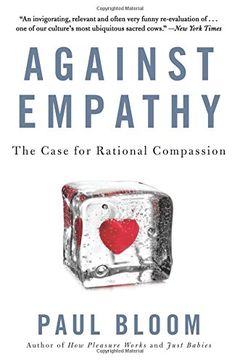 I also highly recommend everyone read Paul Bloom's excellent book: Against Empathy. It's not that empathy is "Bad" but it's a manipulative way to set policy with severe negative consequences.     
–
source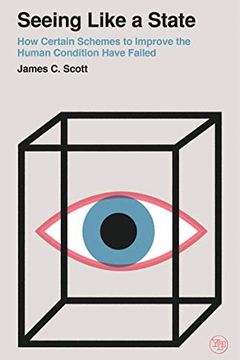 Seeing Like a State
How Certain Schemes to Improve the Human Condition Have Failed (Veritas Paperbacks)
@AvBronstein I think you'll also appreciate his book Seeing Like a State:     
–
source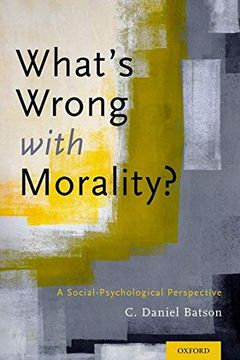 Most works on moral psychology direct our attention to the positive role morality plays for us as individuals, as a society, even as a species. In What's Wrong with Morality?, C. Daniel Batson takes a different approach: he looks at morality as a problem. The problem is not that it is wrong to be moral, but that our morality often fails to produce ...
One of the most important books I've read this year is C. Daniel Batson's What's Wrong with Morality. The most relevant and depressing finding pertains to hypocrisy and how people prioritize *appearing* moral over actually *being* moral. I.e. Twitter.     
–
source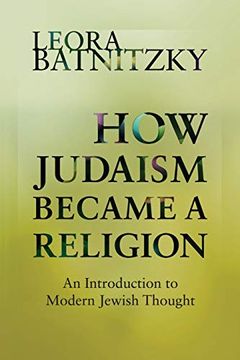 @Brooklyn654321 @RachelBethGross @ymiller419 See JZ Smith's classic article, "Religion Religions, Religious" (PDF) and/or Leora Banitzky's book How Judaism Became a Religion:     
–
source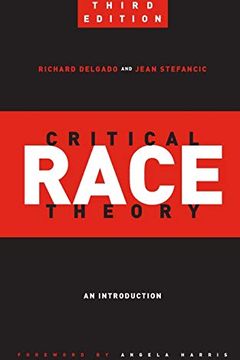 @navmydreams So far the easiest book I can recommend is Critical Race Theory: An Introduction. One of the co-authors has been one of CRT's primary proponents in academia and the book is exceptionally readable esp compared to much of the actual scholarship.     
–
source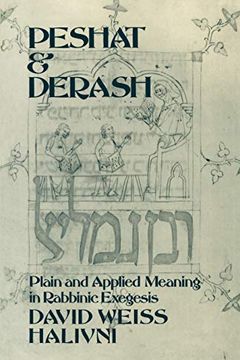 From the days of Plato, the problem of the efficacy and adequacy of the written word as a vehicle of human communication has challenged mankind, yet the mystery of how best to achieve clarity and exactitude of written expression has never been solved. The most repercussive instance of this universal problem has been the exegesis of the law embodied...
@prranch @spengjr @TheJogre46 Thanks for the tag! I think much has to do not only with interpretation but authority, meaning which interpretations are legally authoritative and/or who has the authority to make which interpretations (or their practical consequences. Here's a great book:     
–
source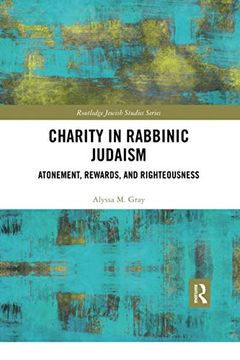 Studying the many ideas about how giving charity atones for sin and other rewards in late antique rabbinic literature, this volume contains many, varied, and even conflicting ideas, as the multiplicity must be recognized and allowed expression.Topics include the significance of the rabbis' use of the biblical word "tzedaqah" as charity, the coexist...
@ArmchairTheo @MeirSimchah Very much an oversimplification but that's a *much* longer conversation over following strict statutes vs. following modern/contemporary parallels. Re your other point, I highly recommend @AlyssaMGray1's wonderful book on Charity in Rabbinic Judaism:     
–
source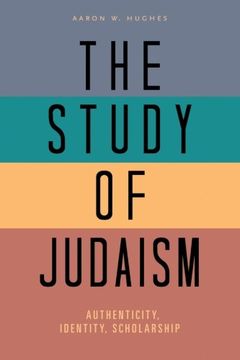 Considers Jewish studies as an academic discipline from its origins to the present....
@JeffreyWoolf I recently finished Aaron W. Hughes' book on The Study of Judaism about Judaic Studies academia so these thoughts are on my mind. (I personally enjoyed the book even though it's pretty much a polemic)     
–
source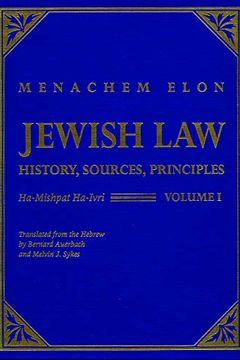 A Philip and Muriel Berman Edition; Translated from the Hebrew by Bernard Auerbach and Melvin SykesJustice Menachem Elon's classic text surveys the panorama of Jewish law from biblical times to contemporary Israel. The result is the most definitive record to date of a unique legal system that integrates criminal, civil, and religious law to form a ...
This Shabbat I finally finished reading all 4 volumes of Menachem Elon's magnum opus on Jewish Law / Mishpat Ivri. Such a magnificent and transformative work, essential reading for anyone interested in Jewish law.     
–
source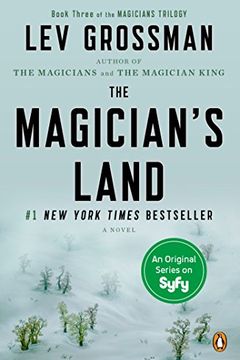 @ShammaBoyarin Really? I never saw the show, but I greatly enjoyed the books. If I can ask, what didn't you like about the books?     
–
source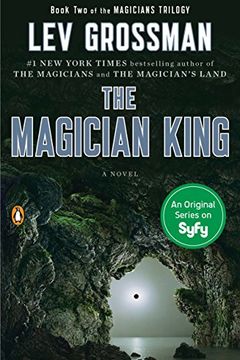 @ShammaBoyarin Really? I never saw the show, but I greatly enjoyed the books. If I can ask, what didn't you like about the books?     
–
source
The Magicians by Lev Grossman
Confidence Men by Ron Suskind
Jewish Materialism by Eliyahu Stern
The Demon in Democracy by Ryszard Legutko
From the Maccabees to the Mishnah, Third Edition by Shaye Cohen
A Conflict of Visions by Thomas Sowell
The White Man's Burden by William Easterly
Laws of Fear by Cass Sunstein
Limits of Orthodox Theology by Marc B. Shapiro
The Quest for Cosmic Justice by Thomas Sowell
The Vision of the Anointed by Thomas Sowell
Social Vision by Philip Wexler
The Righteous Mind by Jonathan Haidt
The Fractured Republic by Yuval Levin
Inventing Human Rights by Lynn Hunt