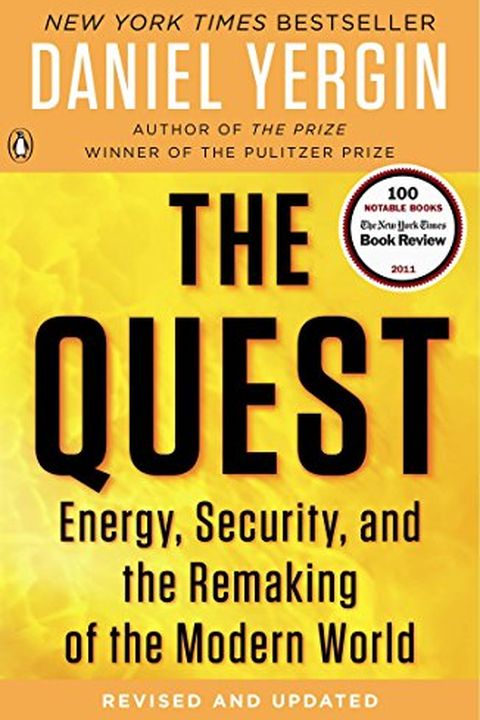 The Quest
Energy, Security, and the Remaking of the Modern World
Daniel Yergin
A master storyteller as well as a leading energy expert, Daniel Yergin continues the riveting story begun in his Pulitzer Prize–winning book, The Prize. In The Quest, Yergin shows us how energy is an engine of global political and economic change and conflict, in a story that spans the energies on which our civilization has been built and the new e...
Publish Date
2012
September 26
First Published in 2011
Recommendations
Quite comprehensive in looking at many different kinds of energy.     
–
source
Reading this book and Trump coming to power backed by Russia became clear. Obama breaking the back of Russia with shale oil shattered Russian calculations. Biden coming with "clean energy" is an Obama era continuation. Why Trump chose Tillerson as Secretary of State. I am amazed!     
–
source