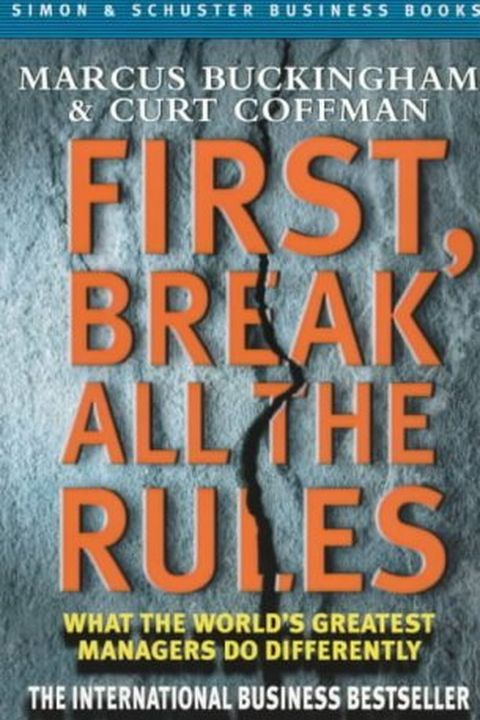 First, Break All the Rules
What the World's Greatest Managers Do Differently
Marcus Buckingham
Gallup presents the remarkable findings of its revolutionary study of more than 80,000 managers in First, Break All the Rules, revealing what the world's greatest managers do differently. With vital performance and career lessons and ideas for how to apply them, it is a must-read for managers at every level....
Publish Date
2000-01-01T00:00:00.000Z
2000-01-01T00:00:00.000Z
First Published in 1998
Recommendations
The first framework is from Gallup and was written up in their great book: First, Break All The Rules. It's the Q12 employee engagement measures. Each question makes it simple for a manager to identify where they need to improve.     
–
source