Sort by
Latest Recommendations First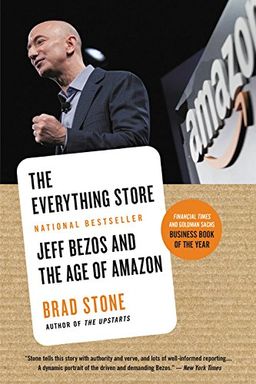 Discover the story of Amazon.com, one of the most successful companies in the world, and its founder, Jeff Bezos, in this revealing and definitive biography. From delivering books through the mail to becoming the everything store with limitless selection and seductive convenience at disruptively low prices, Bezos developed a corporate culture of relentless ambition and secrecy. Brad Stone brings readers an in-depth, fly-on-the-wall account of life at Amazon through unprecedented access to current and former employees and Bezos family members. Learn how Bezos revolutionized retail and transformed markets through risky ventures like the Kindle and cloud computing. The Everything Store is a must-read for anyone interested in the future of shopping and innovation.
It's a great book and especially for people starting out.     
–
source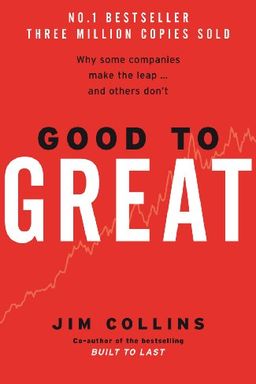 Discover the secrets to taking your company from good to great through the groundbreaking research conducted by Jim Collins and his team. Delve into the distinguishing characteristics of elite companies that achieved long-term sustained performance and beat the general stock market by seven times. Uncover surprising findings on leadership, simplicity in strategy, discipline, technology, and more. This book will challenge your beliefs about what it takes to transform a company and leave you with a newfound perspective on management strategy and practice.
It's too good. Definitely a must read.     
–
source