Doug McMillon
Recommended Books
Carl Douglas McMillon is an American businessman, and the president and chief executive officer of Walmart Inc. He sits on the retailer's board of directors.
Sort by
Latest Recommendations First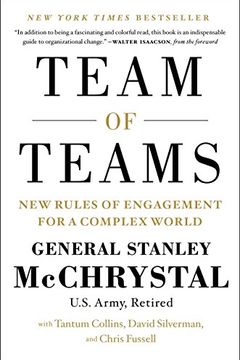 Has been huge. I'm still giving Team of Teams out.     
–
source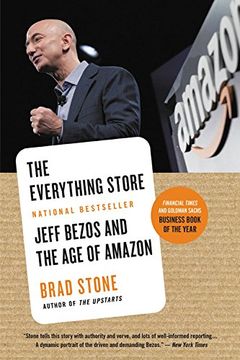 I read and give this book because you need to understand what you're up against.     
–
source
I start my day with a daily devotional from this book, and it doesn't take a lot of time, but I do it every day.     
–
source