Sort by
Latest Recommendations First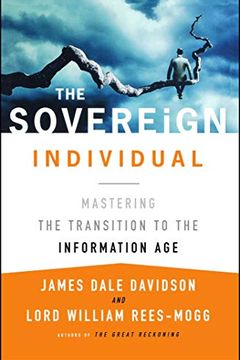 Learn how to adapt financially to the next phase of Western civilization with The Sovereign Individual. Renowned investment advisors James Dale Davidson and Lord William Rees-Mogg provide strategies for navigating the radical changes in human history as we move into the next century. The book explores the shift from an industrial to an information-based society and the potential for prosperity and renewal in the face of disaster. This insightful read replaces false hopes and fictions with new understanding and clarified values.
Loving this book. So good.     
–
source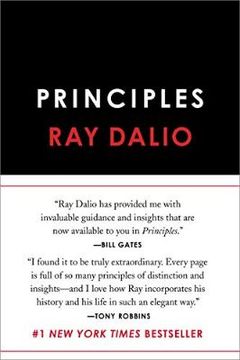 Discover the unconventional principles of one of the world's most successful entrepreneurs and investors, and how they can be applied to achieve unique results in both life and business. Learn about Bridgewater Associates, the fifth most important private company in the US, and the idea meritocracy culture that has led to their success. In Principles, author Ray Dalio outlines hundreds of practical lessons built around "radical truth" and "radical transparency," which can be applied to decision-making in any setting. Gain access to proven advice unlike anything found in conventional business press.
Reading Ray Dalio's book "Principles" while being so interested in Bitcoin was a great experience. I definitely recommend it CT🔥🚀🔥 @APompliano @MarkYusko @maxkeiser     
–
source