Sort by
Latest Recommendations First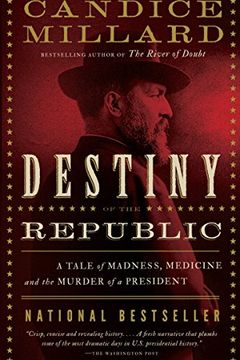 @Prism_Metanews It's a very interesting story, well told in Candice Millard's popular book about Garfield's assassination:     
–
source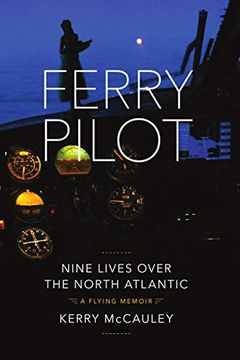 There's a guy who wrote a whole book about doing it for a living. It was an interesting read.     
–
source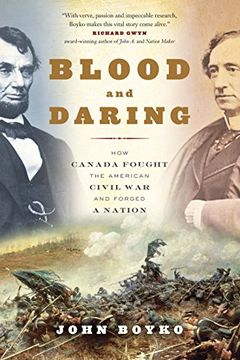 Blood and Daring will change our views not just of Canada's relationship with the United States, but of the Civil War, Confederation and Canada itself. In Blood and Daring, lauded historian John Boyko makes a compelling argument that Confederation occurred when and as it did largely because of the pressures of the Civil War. Many readers will be sh...
I'm reading "Blood and Daring" by John Boyko, a fascinating book about Canada's role in the American Civil War, and how it shaped Canada's history.     
–
source
@jorge_guajardo It's an interesting book.     
–
source
@AdamMakos @DevotionMovie The teaser made me order and read the book. Just finished it last night. Very interesting and inspiring.     
–
source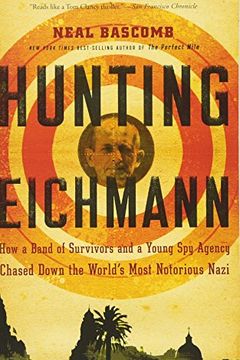 Hunting Eichmann
How a Band of Survivors and a Young Spy Agency Chased Down the World's Most Notorious Nazi
@BRyvkin Excellent book, I highly recommend:     
–
source
Secret Formula
The Inside Story of How Coca-Cola Became the Best-Known Brand in the World
A "highly entertaining history [of] global hustling, cola wars and the marketing savvy that carved a niche for Coke in the American social psyche" (Publishers Weekly).Secret Formula follows the colorful characters who turned a relic from the patent medicine era into a company worth $80 billion. Award-winning reporter Frederick Allen's engaging acco...
21. The book I originally read this story in, many years ago, was one of the first business books I ever read, and I highly recommend.     
–
source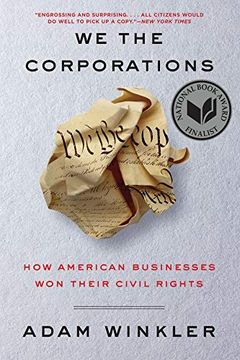 The history of corporate constitutional rights in America is more complicated than is often portrayed, and has often been closely linked to landmark cases that recognized those rights for individuals as well. Here's a good book on the subject:     
–
source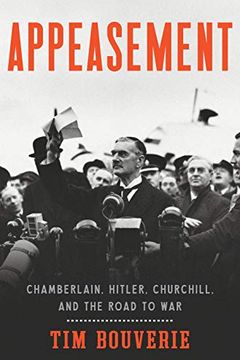 Appeasement
Chamberlain, Hitler, Churchill, and the Road to War
@peterfeddo I'm not relying solely on it, but my recent reading of this book certainly shaped my thoughts on this subject:     
–
source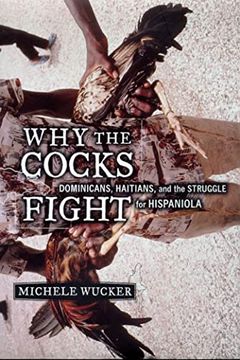 Like two roosters in a fighting arena, Haiti and the Dominican Republic are encircled by barriers of geography and poverty. They co-inhabit the Caribbean island of Hispaniola, but their histories are as deeply divided as their cultures: one French-speaking and black, one Spanish-speaking and mulatto. Yet, despite their antagonism, the two countries...
@Noahpinion Good book:     
–
source
The Scientist and the Spy by Mara Hvistendahl
Imperfect Union by Steve Inskeep
The Flying Tigers by Sam Kleiner
The Ghosts of Berlin by Brian Ladd
The New Koreans by Michael Breen
Let the People Rule by Geoffrey Cowan
Jacksonland by Steve Inskeep
The Birth of Korean Cool by Euny Hong
Forgotten Land by Max Egremont
Neptune's Inferno by James D. Hornfischer
The Shipping Man by Matthew McCleery
Dark Genius of Wall Street by Edward J. Renehan Jr.