Sort by
Latest Recommendations First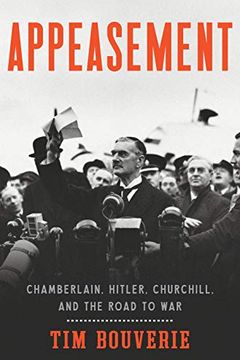 Appeasement
Chamberlain, Hitler, Churchill, and the Road to War
@peterfeddo I'm not relying solely on it, but my recent reading of this book certainly shaped my thoughts on this subject:     
–
source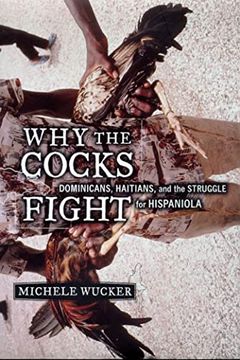 Like two roosters in a fighting arena, Haiti and the Dominican Republic are encircled by barriers of geography and poverty. They co-inhabit the Caribbean island of Hispaniola, but their histories are as deeply divided as their cultures: one French-speaking and black, one Spanish-speaking and mulatto. Yet, despite their antagonism, the two countries...
@Noahpinion Good book:     
–
source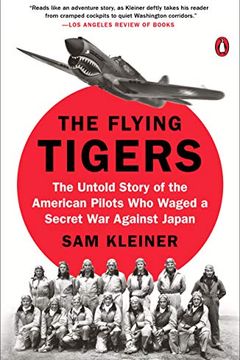 The Flying Tigers
The Untold Story of the American Pilots Who Waged a Secret War Against Japan
The thrilling story behind the American pilots who were secretly recruited to defend the nation's desperate Chinese allies before Pearl Harbor and ended up on the front lines of the war against the Japanese in the Pacific. Sam Kleiner's The Flying Tigers uncovers the hidden story of the group of young American men and women who crossed the Pacific ...
If you're interested in learning more about the Flying Tigers, I highly recommend this book:     
–
source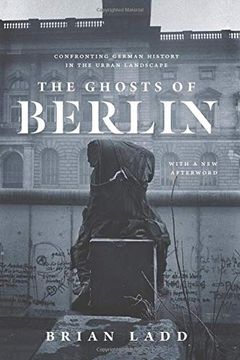 @1NRSmith @CathyYoung63 @JoePaperboy @BeezyManzell This is a good book:     
–
source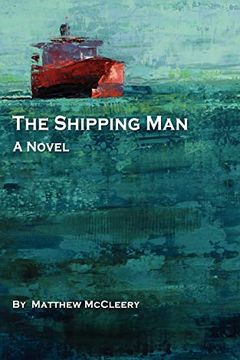 If you want to read a completely fascinating book on the business and finance of owning ships, check this out:     
–
source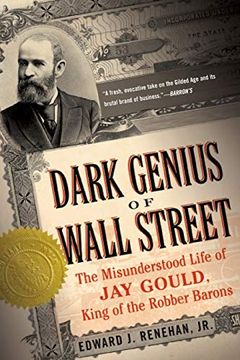 @SoonerSaiyan That is a good book.     
–
source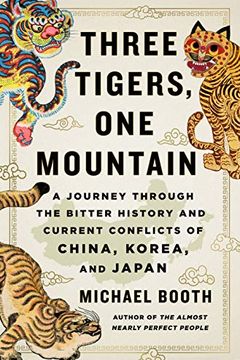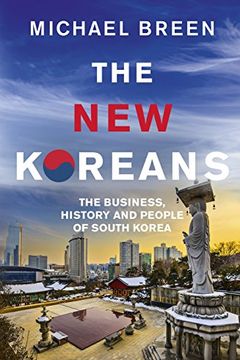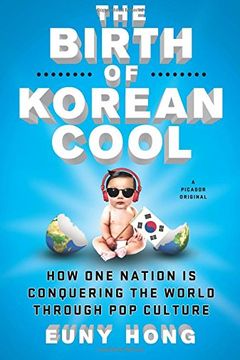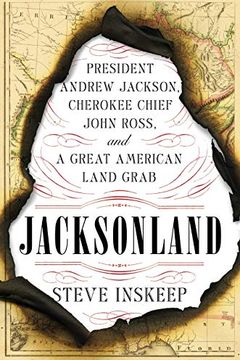 Jacksonland
President Andrew Jackson, Cherokee Chief John Ross, and a Great American Land Grab
@tjb61 His other book, about Andrew Jackson and the Cherokees, is really good as well.     
–
source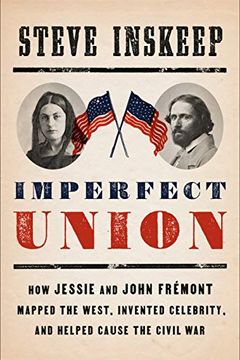 Imperfect Union
How Jessie and John Frémont Mapped the West, Invented Celebrity, and Helped Cause the Civil War
@tjb61 You might enjoy this book, about someone who was once incredibly famous and might have become President, but who now even history books barely mention.     
–
source
Forgotten Land by Max Egremont
The Scientist and the Spy by Mara Hvistendahl
Neptune's Inferno by James D. Hornfischer
Let the People Rule by Geoffrey Cowan