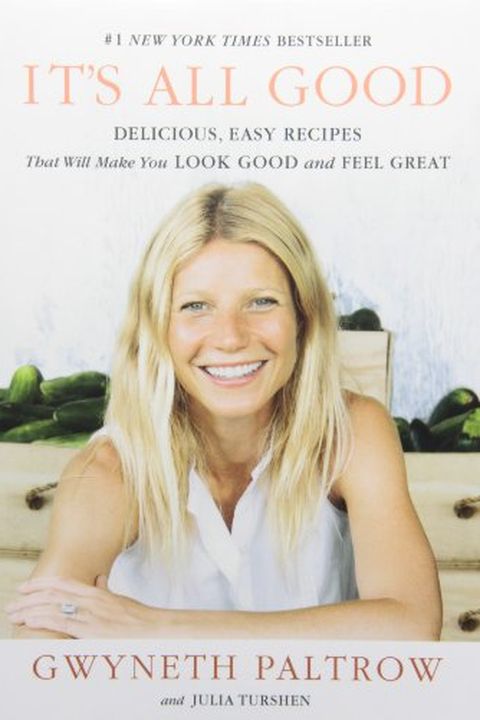 IT'S ALL GOOD
Delicious, Easy Recipes That Will Make You Look Good and Feel Great
Gwyneth Paltrow
Gwyneth Paltrow, Academy-Award winning actress and bestselling cookbook author, returns with recipes for the foods she eats when she wants to lose weight, look good, and feel more energetic.Last spring, after a particularly grueling schedule and lapse of overindulgence, Gwyneth Paltrow was feeling fatigued and faint. A visit to her doctor revealed ...
Publish Date
2013-04-02T00:00:00.000Z
2013-04-02T00:00:00.000Z
Recommendations
Now that we are on a little break between seasons I'm going to start my journey to minor self-improvement. I'm going to cook every recipe in Gwyneth Paltow's excellent healthy & yummy cookbook with Miranda and Marissa.     
–
source