Sort by
Latest Recommendations First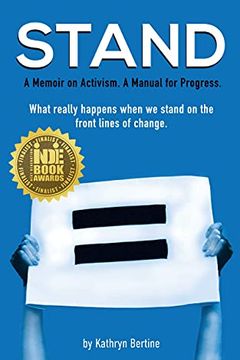 What really happens when we stand on the front lines of change? For Bertine, former ESPN columnist and professional cyclist, activism wasn't even on her radar in 2008. She was busy trying to get to the Beijing Olympic Games. When her ESPN assignment ended, advocacy took hold. Why aren't women allowed at the Tour de France? she wondered. In 2009, wo...
Fun thing I learned in @KathrynBertine's great book, "Stand": There's a van - The "Broomwagon" - in pro cycling that "sweeps" away riders who won't finish the race in allowed time. The racing equivalent of The Sandman/Executioner of Apollo Amateur Night fame! (Deep cut, kids)     
–
source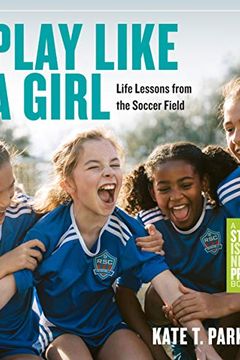 A collection of black-and-white and color images of girls' and women soccer players, across a broad spectrum of age and skill from those just learning to kick a ball to the athletes who represented the United States on the 2019 World Cup championship team—from the New York Times bestselling author of The Heart of a Boy and Strong Is the New Pretty....
PARENTS/TEACHERS/COACHES: Two great books to put on your radar for the baller young female athletes in your lives... Second, the latest from the amazing @ktparkerphoto (author of Strong Is The New Pretty) - "Play Like A Girl." Fantastic lessons & pics!     
–
source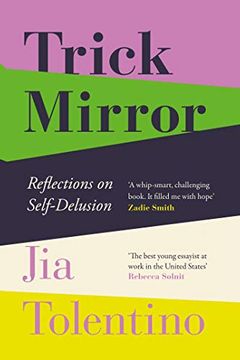 Jet lag got me this am & I re-read the first essay of Jia Tolentino's book, Trick Mirror. It's an incredibly honest & insightful look at our relationship w/ the internet. Read the book in full, but for now, the essay is here (click book image & scroll):     
–
source