Sort by
Latest Recommendations First
Couldn't agree more, this book is AMAZING! It will be a modern classic. #BarbaraThrowsAWobbler     
–
source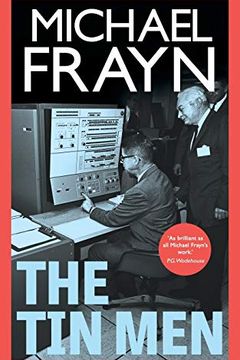 @LittleVole Love that book!     
–
source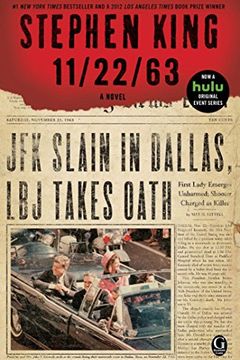 @KateFitzy3 @StephenKing Love that book!     
–
source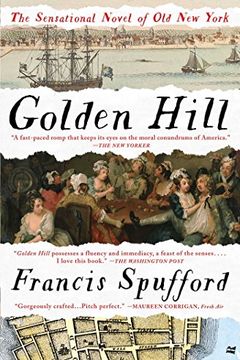 I think my favourite book of the last 5 years was 'Golden Hill' by Francis Spufford. His second novel 'Light Perpetual' is out on Thursday and looks amazing too. Can't wait!     
–
source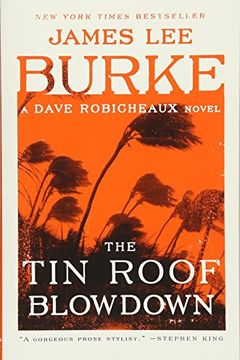 @simonmayo @SSCav @adrianmckinty Love that book!     
–
source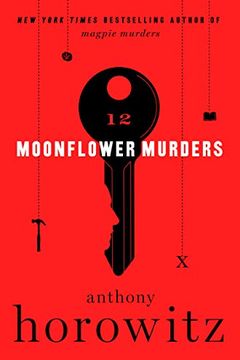 Just finished the new @AnthonyHorowitz book 'Moonflower Murders'. Absolutlely loved it. So, clever, just masterful stuff.     
–
source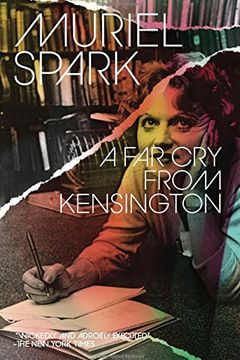 @JConUK Love that book!     
–
source
An epic and moving journey, from the backstreets of London and Limerick to the summit of the worlds most unforgiving sport.In 2005, at the age of twenty, Andy Lee left Ireland to make it in the harsh world of professional boxing. Leaving home for the dust and faded glamour of Detroit, over the next ten years, under the guidance of the legendary Ema...
Great to see Andy Lee in Tyson's corner. If you haven't read it, his book 'Fighter' about his boxing career is absolutely terrific.     
–
source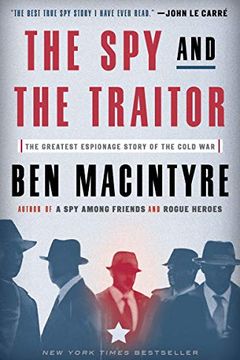 @iainkevanmorris My favourite book of the year. I'm guessing you've read his others?     
–
source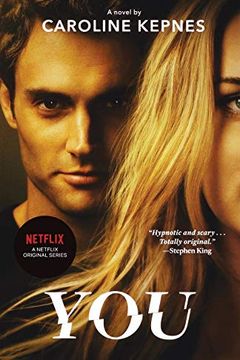 You
A Novel (1) (The You Series)
'You' by Caroline Kepnes is an extraordinary book. So brutal, yet so funny, so cool, yet so terrifying. I can see now why there is praise on the back from Stephen King AND Lena Dunham. Amazing writing.     
–
source
How to be a Parent by Philippa Perry
Alan Partridge by Alan Partridge
The Couple Next Door by Shari Lapena
The First Bad Man by Miranda July
Towards the End of the Morning by Michael Frayn
Life After Life by Kate Atkinson
The Miracle of Castel di Sangro by Joe McGinniss