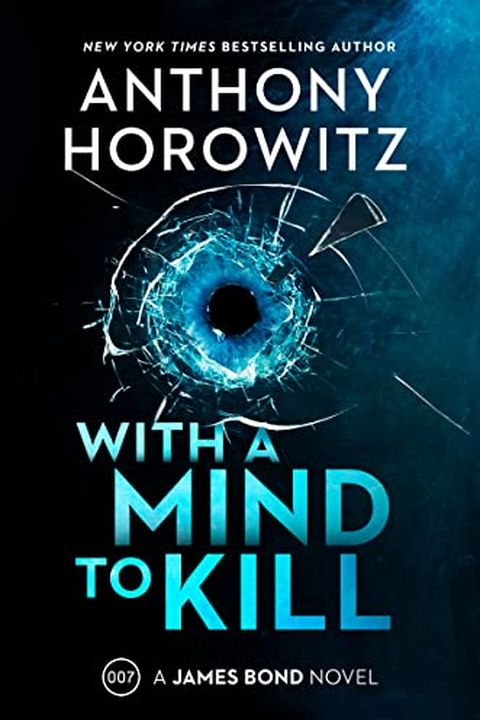 With a Mind to Kill
A James Bond Novel
Anthony Horowitz
It is M's funeral. One man is missing from the graveside: the traitor who pulled the trigger and who is now in custody, accused of M's murder - James Bond.Behind the Iron Curtain, a group of former Smersh agents want to use the British spy in an operation that will change the balance of world power. Bond is smuggled into the lion's den - but whose ...
Publish Date
2022-05-24T00:00:00.000Z
2022-05-24T00:00:00.000Z
Recommendations
I'll tell you who's an absolutely wonderful writer, @AnthonyHorowitz. So many brilliant books, including his new Bond novel 'With A Mind To Kill'.     
–
source