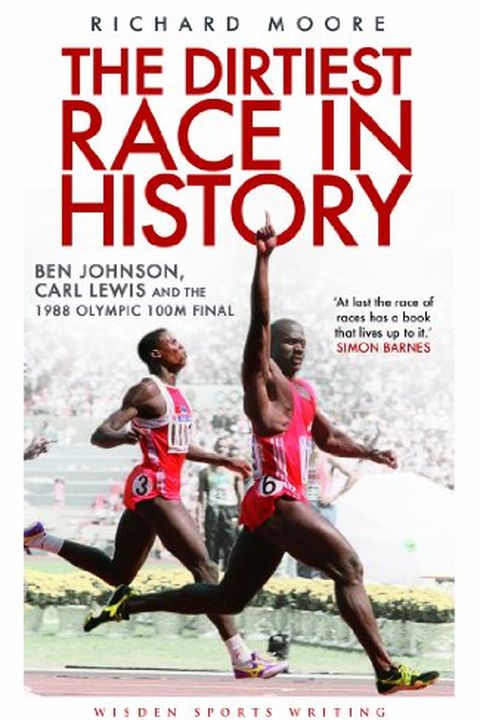 The Dirtiest Race in History
Ben Johnson, Carl Lewis and the 1988 Olympic 100m Final (Wisden Sports Writing)
Richard Moore
The 1988 Seoul Olympics played host to what has been described by some as the dirtiest race of all time, by others as the greatest. The final of the men's 100 metres at those Olympics is certainly the most infamous in the history of athletics, and more indelibly etched into the consciousness of the sport, the Olympics, and a global audience of mill...
Publish Date
2012-06-01T00:00:00.000Z
2012-06-01T00:00:00.000Z
Recommendations
Sad to hear of the death of Richard Moore. His book 'The Dirtiest Race In History' about the Seoul 100m final is one of my favourite sports books of all time. Do please buy one if you want an incredible story written by an incredible writer.     
–
source