Cory Doctorow
Recommended Books
Cory Efram Doctorow is a Canadian-British blogger, journalist, and science fiction author who served as co-editor of the blog Boing Boing. He is an activist in favour of liberalising copyright laws and a proponent of the Creative Commons organization, using some of their licences for his books.
Sort by
Latest Recommendations First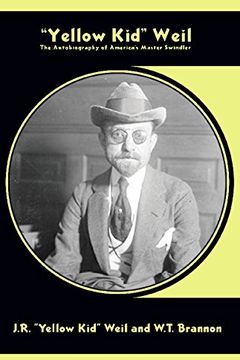 @janeinak A classic. Love con artist books - Yellow Kid Weil's memoir is amazing.     
–
source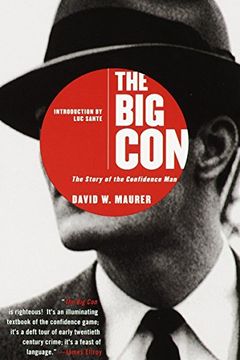 @eruditeknight You should read THE BIG CON, the best book written on this - it's a nonfiction anthropological study of gilded age con artists that was later adapted to become The Sting.     
–
source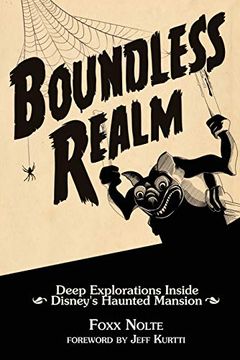 Boundless Realm
Deep Explorations Inside Disney's Haunted Mansion (Theme Park Design Book)
"And now, a carriage approaches, to take you into the boundless realm of the supernatural..."Since its opening at Walt Disney World in 1971, more people from more places have experienced The Haunted Mansion than perhaps any piece of horror media ever created. This ride has legions of devoted fans and influenced tributes, spinoffs and an entire ente...
X. BOUNDLESS REALM by @Passport2Dreams: There has never been a better book about the Haunted Mansion (indeed, this is one of the best books ever written about environmental design in general). Nolte goes WAY beyond trite wisdom about "storytelling." 20/     
–
source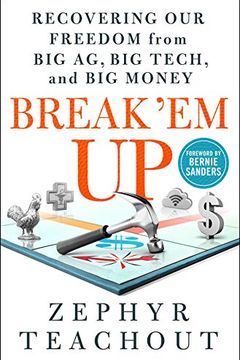 Break 'Em Up
Recovering Our Freedom from Big Ag, Big Tech, and Big Money
IX. BREAK 'EM UP by @ZephyrTeachout: The most lucid, readable, infuriating, energizing book on the rise of monopolies. Teachout never loses sight of the systemic nature of the problem, even as she uses individual stories to tell the tale. 19/     
–
source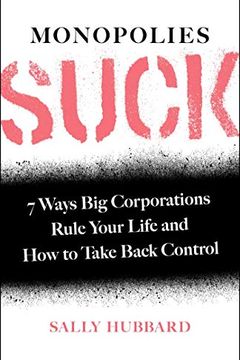 Monopolies Suck
7 Ways Big Corporations Rule Your Life and How to Take Back Control
An urgent and witty manifesto, Monopolies Suck shows how monopoly power is harming everyday Americans and practical ways we can all fight back.Somethings not right. No matter how hard you work, life seems to only get harder. When your expenses keep going up but your income stays flat, when youre price-gouged buying medicine for your childs life-thr...
VIII. MONOPOLIES SUCK by @Sally_Hubbard: There are plenty of GREAT books about monopolies and the resurgence in antitrust, but Hubbard's is the most practical, providing the reader with excellent advice for actually DOING SOMETHING about monopolism. 18/     
–
source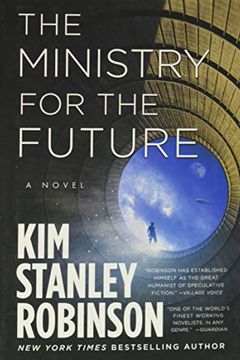 It's an uncomfortable read. It's a brilliant book. If it indeed turns out to be Stan's last novel (oh please don't let it be Stan's last novel), it will be a fitting capstone. But the subtext of this book is that we are past the point of no return. 36/     
–
source
And while PACIFIC EDGE is my favorite KSR novel, my favorite KSR series is the string of books that starts with 2012's 2312 - a string of books that really leans hard into imagining the actual end of capitalism. 8/     
–
source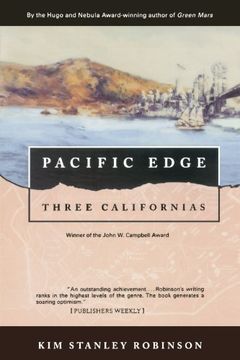 And while PACIFIC EDGE is my favorite KSR novel, my favorite KSR series is the string of books that starts with 2012's 2312 - a string of books that really leans hard into imagining the actual end of capitalism. 8/     
–
source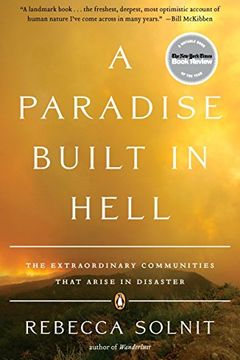 The perfect book for this moment is Rebecca Solnit's "A Paradise Built in Hell," a meticulously researched history of disasters that uses primary sources to prove that in times of crisis, people help one another - rather than looting and pillaging. 1/     
–
source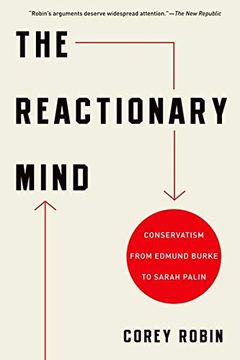 "The Reactionary Mind," @CoreyRobin's magnificent 2011 book (updated 2017), traces the history of right-wing thought to find the factor that unites Dominionists, imperialists, white nationalists, libertarians and other strains of right-wing thought. 8/     
–
source
The Mark Inside by Amy Reading
Blueberry Girl by Neil Gaiman
That's Disgusting! by Bernadette Gervais