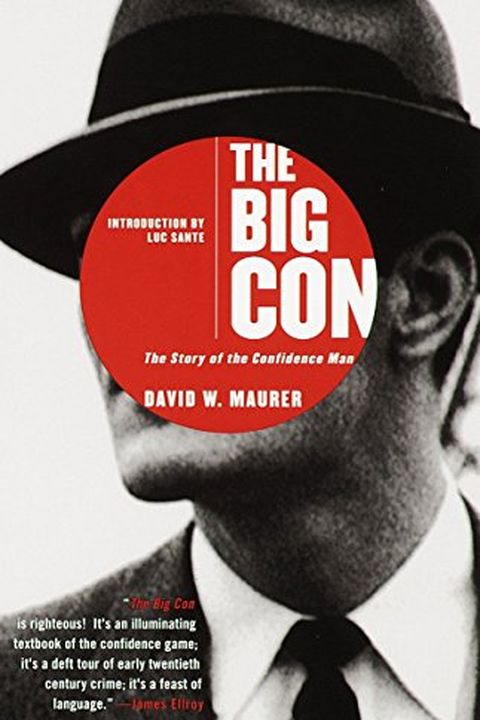 The Big Con
The Story of the Confidence Man
David Maurer
This criminology classic delves deep into the dark and complex world of con men and their elaborate schemes. Written by a linguistics professor who gained the trust of hundreds of swindlers, the book offers a fascinating insight into the language and tactics of confidence tricksters. It is a treasure trove of unique American lingo and unforgettable characters, and served as the inspiration for the Oscar-winning film The Sting. A must-read for anyone intrigued by the art of manipulation and deception.
Publish Date
1999-07-20T00:00:00.000Z
1999-07-20T00:00:00.000Z
First Published in 1940
Recommendations
@eruditeknight You should read THE BIG CON, the best book written on this - it's a nonfiction anthropological study of gilded age con artists that was later adapted to become The Sting.     
–
source