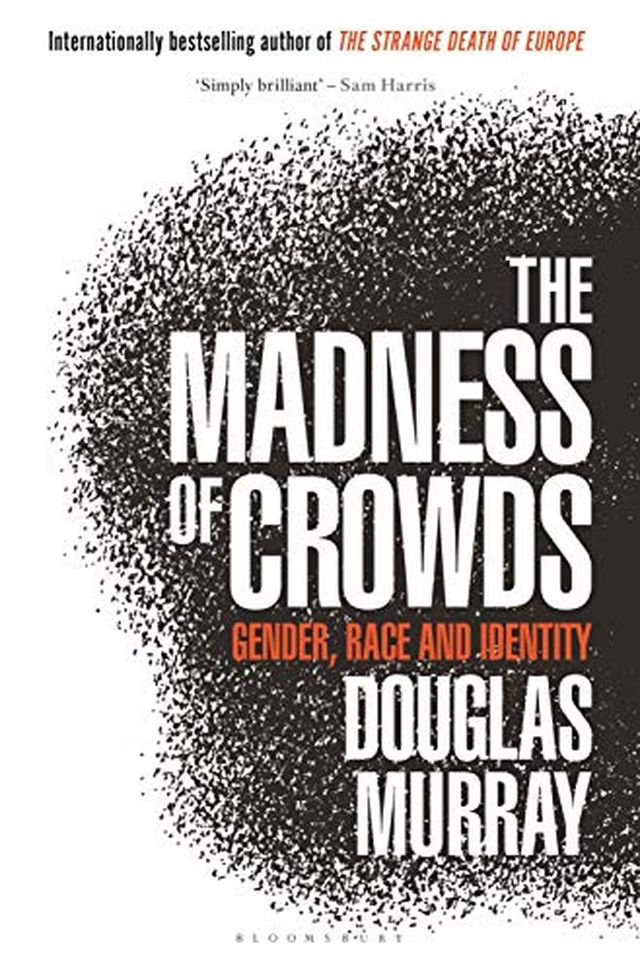 The Madness of Crowds
Gender, Race and Identity
Douglas Murray
This thought-provoking book by a bestselling author delves into the most contentious issues of our time including gender, sexuality, race, and technology. The author exposes the alarming culture wars occurring in our workplaces, universities, schools, and homes. In a society dominated by narrow interests, Murray issues an impassioned plea for free speech, shared values, and sanity in a world of mass hysteria. This fiercely provocative book is a must-read for all who want to make sense of the complexities of today's world.
Publish Date
2019-09-17T00:00:00.000Z
2019-09-17T00:00:00.000Z
Recommendations
1) The past 10 yrs should be designated, negatively, the "decade of the mob," facilitated by social media. It is fitting that the decade ends with Douglas Murray's brilliant book "the Madness of Crowds". And Corbyn's boast that the Twitter mob stood firmly behind him.     
–
source
The best books I read in 2019👇 1. Can't Hurt Me by David Goggins 2. A Billion Wicked Thoughts by Sai Goddam and Ogi Ogas 3. The Madness of Crowds by Douglas Murray 4. The Blank Slate by Steven Pinker 5. The Coddling of the American Mind by Jonathan Haidt and Greg Lukianoff     
–
source