Ted Hope
Recommended Books
Ted Hope is an American independent film producer based in New York City. He is best known for co-founding the production/sales company Good Machine, where he produced the first films of such notable filmmakers as Ang Lee, Nicole Holofcener, Todd Field, Michel Gondry, Moisés Kaufman, and Shari Springer Berman and Robert Pulcini, among others.
Sort by
Latest Recommendations First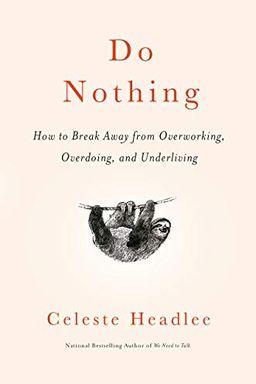 Do Nothing
How to Break Away from Overworking, Overdoing, and Underliving
Rediscover the meaning of life and break free from the unhealthy devotion to efficiency with this manifesto. Award-winning journalist Celeste Headlee illuminates a new path that seeks to put work aside and start living instead of doing. In Do Nothing, you'll learn how to increase your time perception, invest in quality idle time, and focus on end goals instead of mean goals. It's time to return to a way of life that allows us to thrive.
@nancysun I like that book.     
–
source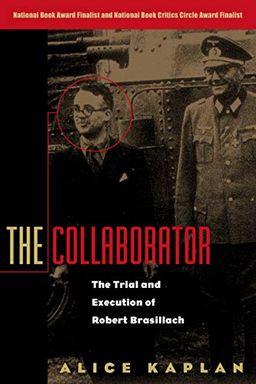 This book delves into the life and trial of an infamous writer executed for treason during World War II. The author explores the ethical complexities of the case, raising questions about justice and memory. A National Book Award and National Book Critics Circle Award Finalist, this book is a must-read for anyone seeking to understand the moral complexities of Nazi-era France.
One of my favorite writers on the fascist right in Europe: Alice Kaplan. Her book on Brasillach is a model of humanistic intelligence and patient lucidity. (Likewise, Yehuda Bauer.)     
–
source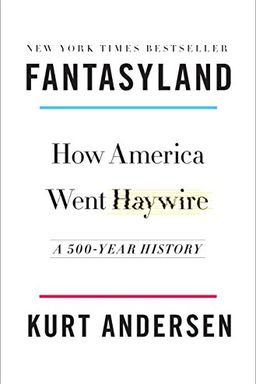 Explore the American obsession with make-believe and the post-truth society we live in today with this sweeping history of America. From Salem witch trials to Scientology, P.T. Barnum to Hollywood, conspiracy theories to our obsession with guns, Kurt Andersen brilliantly connects the dots that define our fantasy-driven society. His insights provide a fresh, bracing explanation of how our American journey has deposited us in our current reality. A timely and indispensable read for understanding politics and culture in twenty-first-century America.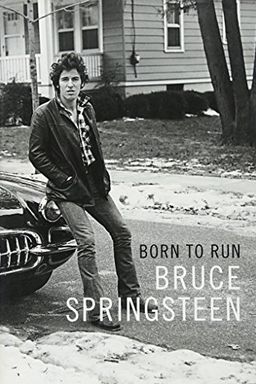 This autobiography takes readers on a journey through Bruce Springsteen's life, from his Catholic upbringing in New Jersey to his rise as a musician and the personal struggles that inspired his best work. Written with honesty, humor, and originality, this book is not just for Springsteen fans, but for anyone who has ever wanted to be baptized in the holy river of rock and roll.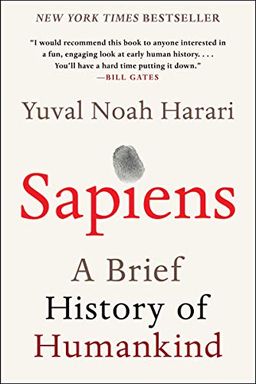 Sapiens
A Brief History of Humankind
Discover the story of human history, from the first humans to walk the earth to today's modern society. Explore how we came to believe in gods, nations, and human rights, and how our societies were shaped by the Cognitive, Agricultural, and Scientific Revolutions. Sapiens covers it all, using insights from biology, anthropology, paleontology, and economics to challenge our beliefs about what it means to be human. Are we happier now than we were before? Can we change our behavior and influence the future? Dr. Yuval Noah Harari's provocative and wide-ranging book will challenge the way you think about our species and our place in the world.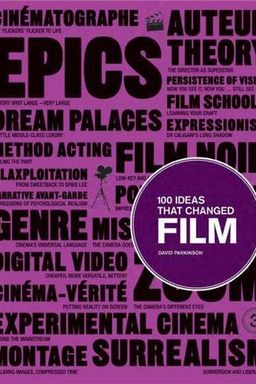 Discover the 100 most significant ideas that have shaped the beautiful art of film. Delve into an inspiring journey through history and pay tribute to classic works. With insightful text and engaging visuals, you will learn how each idea came to be and what impact it has had until today. A must-read for any film lover!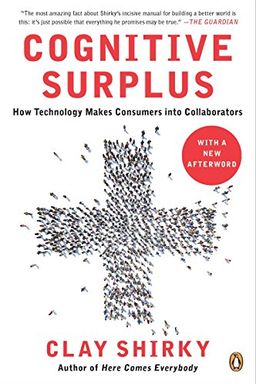 Explore how new digital technology is unleashing a wave of creative production that is transforming our world. Discover how people are using new media to pool their efforts at low cost, creating mind-expanding reference tools like Wikipedia and life-saving Web sites like Ushahidi.com. Cognitive Surplus shows what's possible when people unite to use their intellect, energy, and time for the greater good.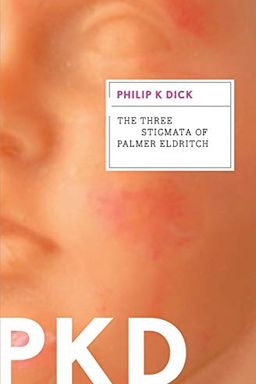 Experience a mind-bending adventure through a psychedelic world of hallucinations within hallucinations. On Mars, one drug offers an escape from the harsh environment and a chance to live in a better world as Perky Pat. But when a new, more addictive drug arrives promising a connection to God, reality becomes even harder to decipher. This science fiction classic by Philip K. Dick is a character study, mystery, and exploration of the line between truth and illusion.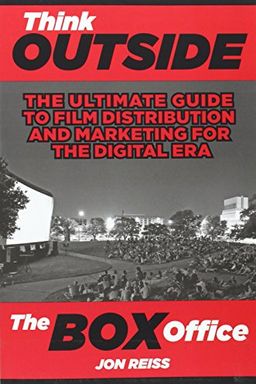 A must-read for filmmakers in the digital age: delve into the world of film distribution and marketing with this guide by Jon Reiss. With the traditional independent model falling apart, Reiss provides essential advice for filmmakers looking to acquire national distribution for their films.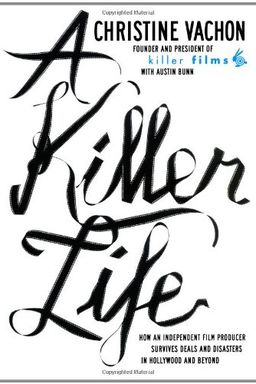 A Killer Life
How an Independent Film Producer Survives Deals and Disasters in Hollywood and Beyond
Follow the rise to power of a renegade female film producer in "A Killer Life," where Christine Vachon details her battle against creativity and commerce in the independent film industry. Learn about Vachon's early years in producing controversial and critically acclaimed films that paved the way for Academy Award-winning triumphs. Discover the birth and rise of independent film and the secrets behind star castings and firings, how sexuality is incorporated into filmmaking, and the often-lethal combination of finance and creativity. This thought-provoking memoir is a must-read for filmmakers and fans alike.
Shock Value by John Waters
Shooting to Kill by Christine Vachon
Notes on the Cinematographer by Robert Bresson
On Directing Film by David Mamet
Ways of Seeing by John Berger
Hitchcock by Francois Truffaut
The Uses of Enchantment by Bruno Bettelheim